The Restaurant Group (TRG), which owns chains such as Frankie & Benny's, Garfunkel's, and Chiquito (all of which have always been omitted from Harden's as they inspire practically no survey feedback from our community) has bought pan-Asian restaurant Wagamama in a deal worth £559m.
The industry giant said Wagamama has until now "consistently and significantly outperformed its core UK market." It is true to say that the brand has bucked a common trend – high street restaurants such as Jamie's Italian, Byron, and Gaucho have all been struggling. Wagamama has remained profitable and popular.
TRG has ambitious plans for Wagamama. It said it is looking to expand on the existing 200 sites internationally, with a focus on growth in the UK, where there are around 133 branches to date. Some TRG brands may be converted into Wagamamas.
Bold plans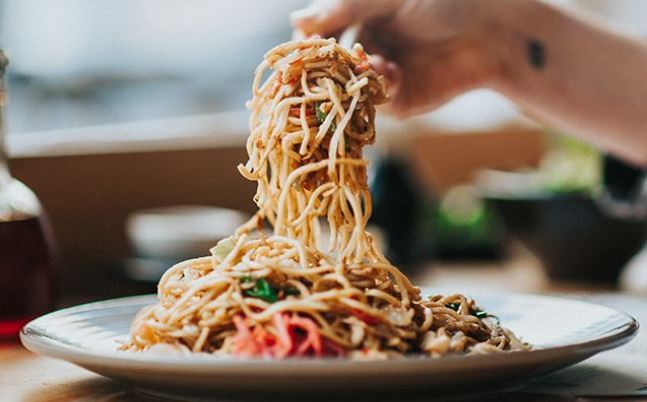 Peter Taylor, managing partner at Duke Street, the current private equity owners of Wagamama, said: "We are very proud to announce the sale of Wagamama to The Restaurant Group. This is one of the largest ever transactions in the UK casual dining space, a market which has been challenging in recent years."
And Jane Holbrook, current CEO of Wagamama, added: "Wagamama has enjoyed a very strong track record both financially and operationally, driven by the ongoing successful execution of our growth strategy."
Working since 1992
Wagamama, which employs around 6,000 members of staff, was founded by Alan Yau in 1992 (around the same time as Harden's!). Then, it was a totally novel venture, introducing the word 'ramen' into the British foodie lexicon, popularising communal, canteen-style dining formats, and providing British consumers with affordable Japanese and pan-Asian food previously restricted to specialist izakayas.
Yau exited the brand in a deal worth £30m. The deal also included his two Michelin-starred enterprises Yuatcha and Hakkasan. Yau recently talked of his despondency at the state of the UK restaurant industry, particularly the mid-market, at a talk on Chinese food in Britain at Asia House.
Wagamama has not maintained its Harden's ratings over the yeas, but has endured well as a dining option for families, for which it's "a good staple" ("great for a speedy, fresh-cooked meal"). Whether TRG improves what's available now is uncertain. Maybe the concept is strong enough to survive its final induction into the mass market?
Recent News from Harden's