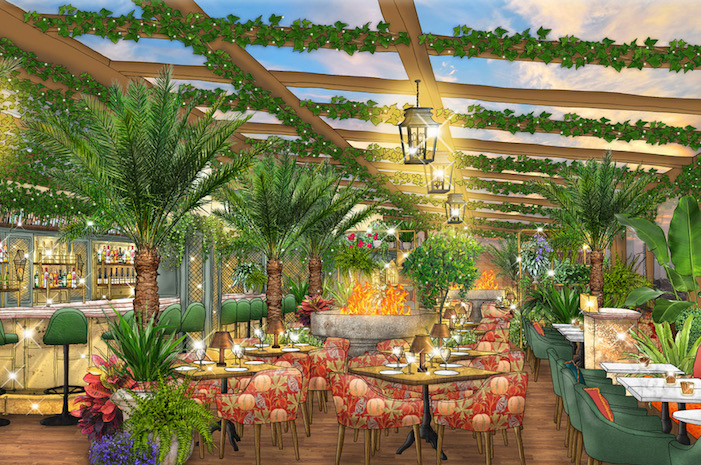 The Ivy has finally confirmed the opening date of its forthcoming Manchester restaurant, one of the most highly anticipated branches in the brand's ever-growing franchise.
The new space will feature four floors of dining rooms, as well as a separate pan-Asian restaurant, a bar, and a roof garden. It will open on November 27.
The Spinningfields site will be the largest restaurant to open in the UK this year. In total, it will be fitted to accommodate 535 diners.
The Ivy Manchester will be housed in the new Pavilion development on Hardman Square – a foliage-covered, timber-led structure in the city centre.
On the ground floor will be an Ivy brasserie, which in the likes of Tonbridge Wells and Bristol has performed well. Simple British dishes with a modern European start will be served, including truffled orzo and lobster linguine.
The Ivy Manchester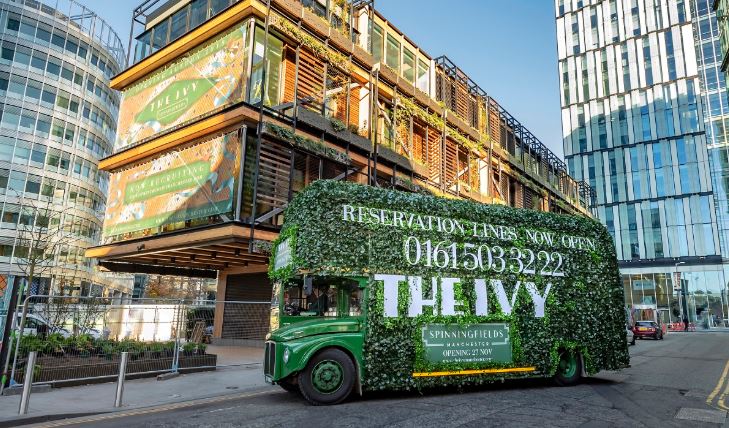 The first floor will be dedicated to a private dining space. In the Ivy Asian, situated on the second floor, there'll be wagyu beef, salmon teriyaki, and avocado with crispy tofu. Cocktails will match the improved views – so say the owners. The roof garden will be, we imagine, very Ivy.
Baton Berisha, director of operations for The Ivy Collection, said: "We are incredibly excited to bring The Ivy Collection to Manchester this winter.
"Situated within the heart of Spinningfields, Manchester's luxury dining and shopping quarter, we can't wait to showcase our different floors, dining concepts and offerings. There'll be something for everyone and we hope to bring something new to the city."
The informal, less exclusive Ivy restaurants remain a controversial brand extension for Richard Caring provoking strong views for and against from the Harden's community. But love 'em or hate 'em, they're certainly the quality modern dining scene's most striking national growth story.
Recent News from Harden's