Top London Restaurants
These are the top restaurants in London based on reviews by Hardens users.
Popular Cuisines in London
Latest Member Reviews
Read the latest London restaurant reviews written by Hardens users.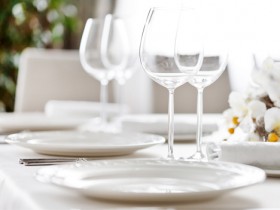 La Lluna
"A large menu of Tapas dishes all of which pleased. |Especially good where the courgette flowers filled with goats cheese..."
Read Full User Review