Top London Restaurants
These are the top restaurants in London based on reviews by Hardens users.
Popular Cuisines in London
Latest Member Reviews
Read the latest London restaurant reviews written by Hardens users.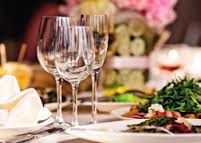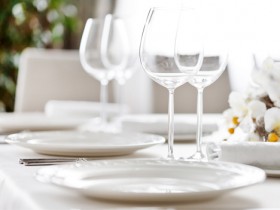 No 97
"An unexpectedly interesting addition to the rather weak local scene in Surbiton. Impressed by the range and creativity o..."
Read Full User Review