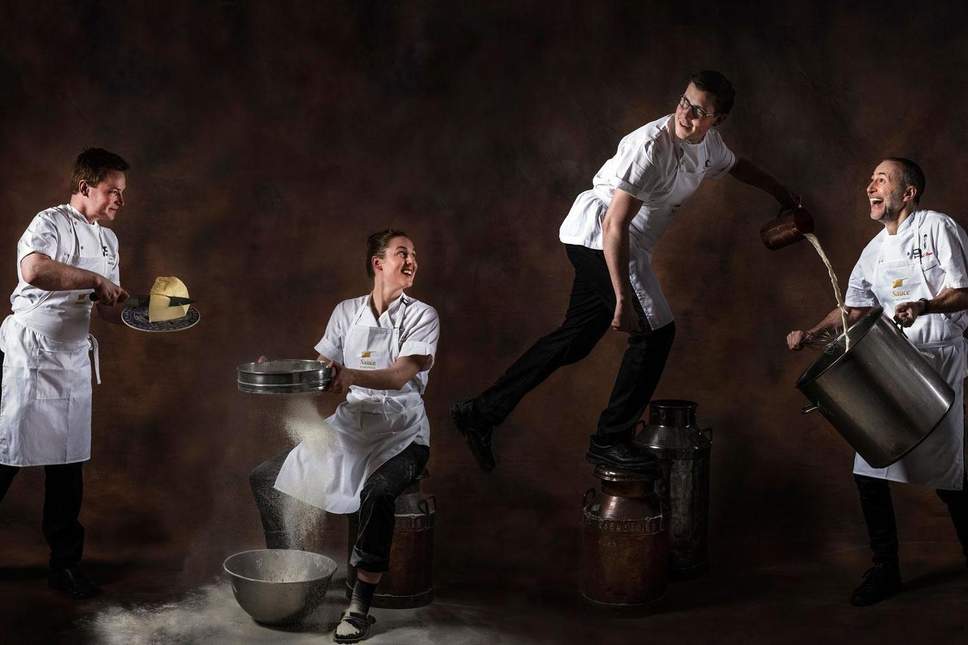 The Langham hotel is to launch its first cookery school in its 153-year history. Called Sauce, the operation will be fronted by executive chef Chris King and Michel Roux Jr., who oversee Roux at the Landau and The Wigmore pub.
Classes will range from core culinary skills such as knife work and baking to more complex techniques and masterclasses. The hotel's executive pastry chef Andrew Gravett will offer pâtisserie courses.
Bob van den Oord, The Langham's managing director, said: "We have some of the most innovative and dynamic minds here within The Langham's restaurants and bars, which makes our jobs engaging and exciting.
"We wanted to find a way to celebrate the talent of the team and Sauce by The Langham is a natural evolution of this idea – a place where we can share our trade secrets."
The new venture will launch in May, and The Langham has promised its star teachers will share "trade secrets" and offer top guidance to budding gastronomes.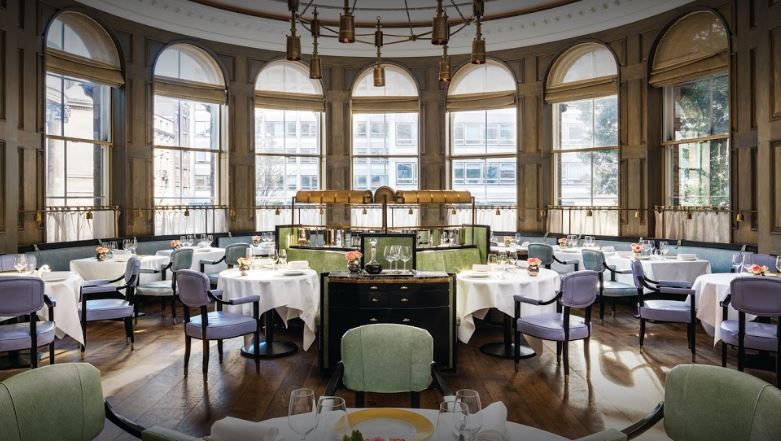 Michel Roux Jr. said: "We're going to have a perfect environment to share our passion for good food with like-minded home cooks at whatever their skill level.
"Cooking should be first and foremost enjoyable, and we're looking forward to providing a real confidence boost so that everyone can be proud of what they achieve."
Chris King, who will teach lessons called Cook the Book, focusing on classic dishes and traditional hotel dining, added: "Sauce is a great opportunity for our brigade to share their passion for good food and show their love for our industry.
"I'm fortunate at The Langham, London to work with some very talented and energetic chefs who have so much to teach; every class will be packed full of learning, with a pinch of fun."
The Langham will launch Sauce in May. Prices start at £150 per class.