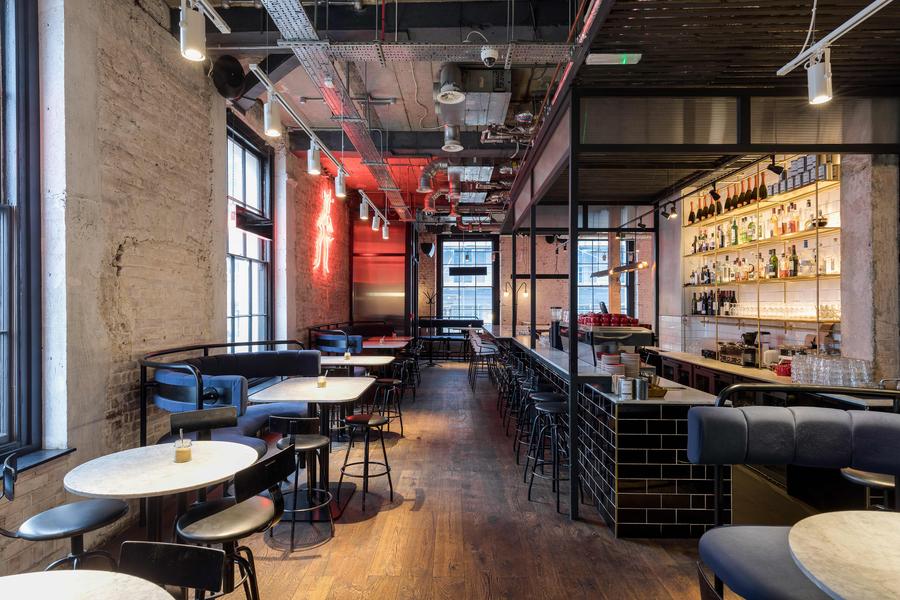 Grind, the East London-based coffee shop and cafe brand behind "great espresso martinis" and "on-trend, wholesome food" is planning to open a "restaurant bar" if its crowdfunding total hits £3.5m.

The burgeoning chain, currently 11-strong, already has plans to open six new sites. But Grind has well exceeded its original £1.25m crowdfunding campaign, which was set up to open new branches, a coffee roastery, and a home retail range.

David Abrahamovitch, founder and chief executive of Grind, said on his fundraising page: "If we're able to reach £3.5m, we'll use these funds to build a bigger business than planned by opening one additional large format restaurant-bar (company operated, not franchised).

"We are currently in discussions about a very exciting opportunity which is currently off-plan, and this would give us the extra funding we'd need to complete on this – and build a bigger group, faster.
https://www.instagram.com/p/Bu4T4xanClL/

"We'll also be buying a Grind coffee and cocktail truck to take Grind on the road to events, exhibitions and festivals and this will be ready in time for this summer."

Grind, which specialises in coffee at its core, also has four late-night spots – in and around Shoreditch and Soho – and has increased its food options in recent years. Last year, the company reported annual sales of £9.4m and 19 per cent like-for-like sales growth.

The group was founded in 2011 by David Abrahamovitch and Kaz James. There are plans to see 17 sites established by April 2020.

Coming soon are Grind shops in Canary Wharf, on the Southbank, and in various major London train stations, some of which will be franchises.