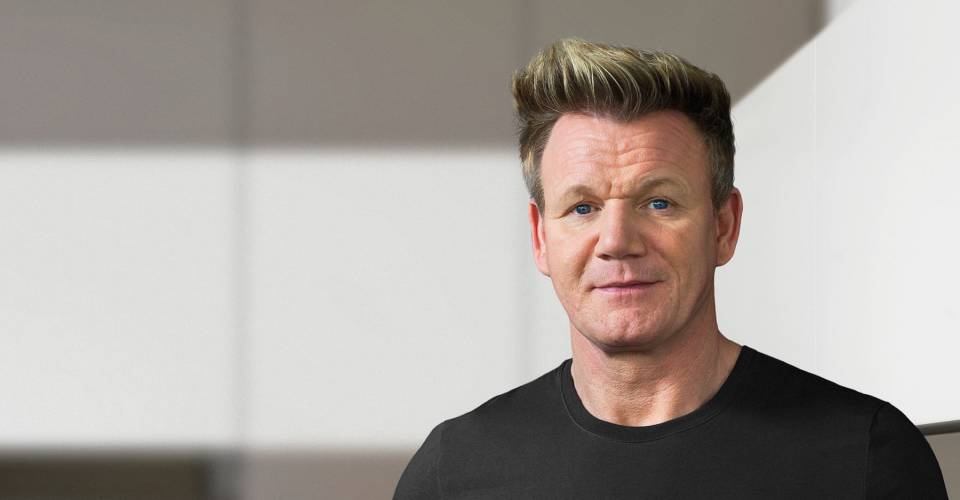 Gordon Ramsay is soon to open his first major London restaurant in more than ten years.
Ramsay, once chef, then celebrity chef, now, really, simply a celebrity who owns a lot of restaurants, is to relaunch his Mayfair haunt Maze as an Asian-inspired concept called Lucky Cat.
Ramsay first announced Maze's closure – after some 14 years – in February, and later revealed the shift to a Tokyo-style eating house, though with influences from wider Asia.
Lucky Cat, which is expected to open this summer, was first billed as an "authentic Asian Eating House", though the multi-Michelin star winner has since dropped the term "authentic" after displays of consternation from pockets of the food media.
The restaurant will be "inspired by the drinking dens of 1930s Tokyo and the Far East", with interiors designed by AfroditiKrassa, the team which made Dishoom's Covent Garden site look as it does.

Ramsay said of his new venture: "I can honestly say there will not be a bad seat in the house.
"Every table will have a unique view and each guest will come away having experienced something sensational – whether it be the phenomenal menu, the amazing service or the stunning look and feel."
The menu will use Asian ingredients, flavours and techniques, though will incorporate classical Western styles too. There'll be a raw bar, with a focus on sushi and sashimi, and a big cocktail list which includes a 'lucky negroni', where guests roll three dice to determine what goes into it. 216 combinations are possible.
Main dishes include the likes of seared otoro (tuna belly), with soy, wakame seaweed oil and baby kale, and Orkney scallops with yuzu and sweetcorn hot sauce, wasabi leaf and lime. A highlight might be chawan mushi, a steamed savoury egg custard topped with all manner of luxurious items – truffle, for example, and caviar. Very Ramsay.
Lucky Cat's menu has been devised not just by Ramsay, but also by Maze's former executive chef Ben Orpwood, who formerly led the brigade at Sexy Fish, and also spent six years at Zuma.
Ramsay added: "Lucky Cat has been a long-time vision for me and I can't wait to bring it to life.
"I've toured and worked in much of Asia over the years and the culture, the flavours and the incredible cooking never fail to inspire me. We've got a great team on the project and we're ready to bring something really special to London this summer."
Maze, meanwhile, may not be missed. It served "outstanding beef" and "dreamy burgers", but it was far from the heights of what Ramsay has and can achieve.
Recent News from Harden's