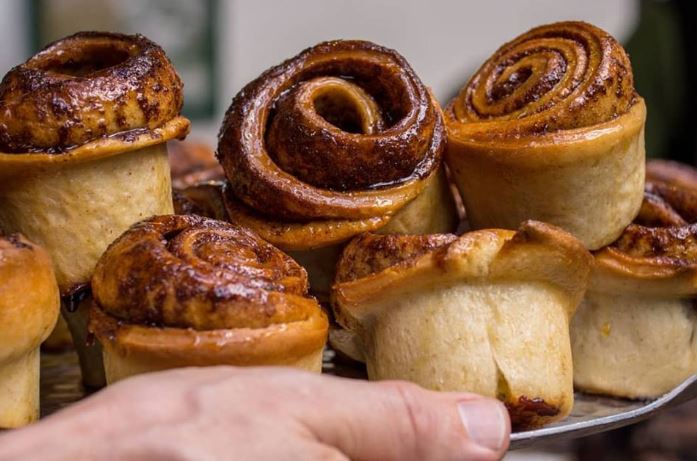 London bakery Bread Ahead is to open a restaurant, baking school, and wholesale retail unit in Wembley.
Bread Ahead, which has branches in Borough Market, Soho, and Chelsea, is planning to launch a 220-cover restaurant later this summer. Breakfast, lunch, and dinner will be available.
The menu will feature sourdough pizzas, roast chicken with sea salt, lemon, thyme, and garlic, salads, and lots of pastries, naturally.
In addition to a standard bakery, and a wholesale operation supplying local businesses, the site will feature two glass-front classrooms on a mezzanine floor overlooking the restaurants.
Recent News from Harden's