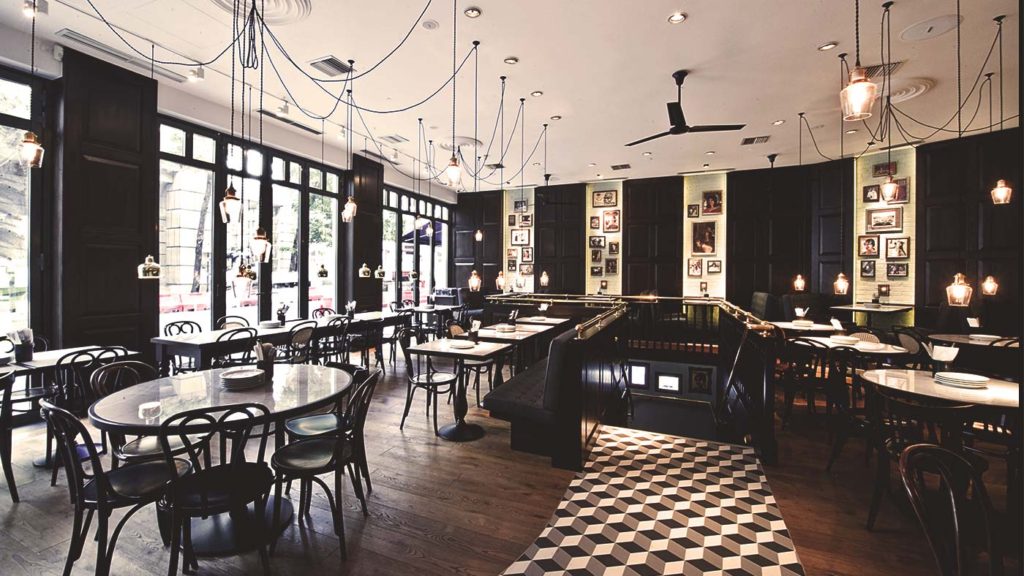 Dishoom is to take on a major refurbishment project at its Covent Garden site, which will include expanding into a former Jamie's Italian next door.
The original Dishoom, which opened in 2010, has provided the basis for a now burgeoning group of seven, with branches in London, Manchester, and Edinburgh.
The group's Upper St Martin's Lane restaurant will be transformed in partnership with design studio Macaulay Sinclair. Given the Dishoom brand is so strong, drawing on inspiration from the early 20th-century Bombay (Mumbai) cafes, we're not sure how different the place will look, but we're told it will be "completely different".
It would be a shame to lose the "distinctive" charm and "terrific" feel of the original.
However, founders Shamil and Kavi Thakrar have repeatedly stressed the importance of individuality in their restaurants. And given how "incredibly busy" the restaurant is, the new space will prove popular with diners.
Dishoom is refusing to stagnate.