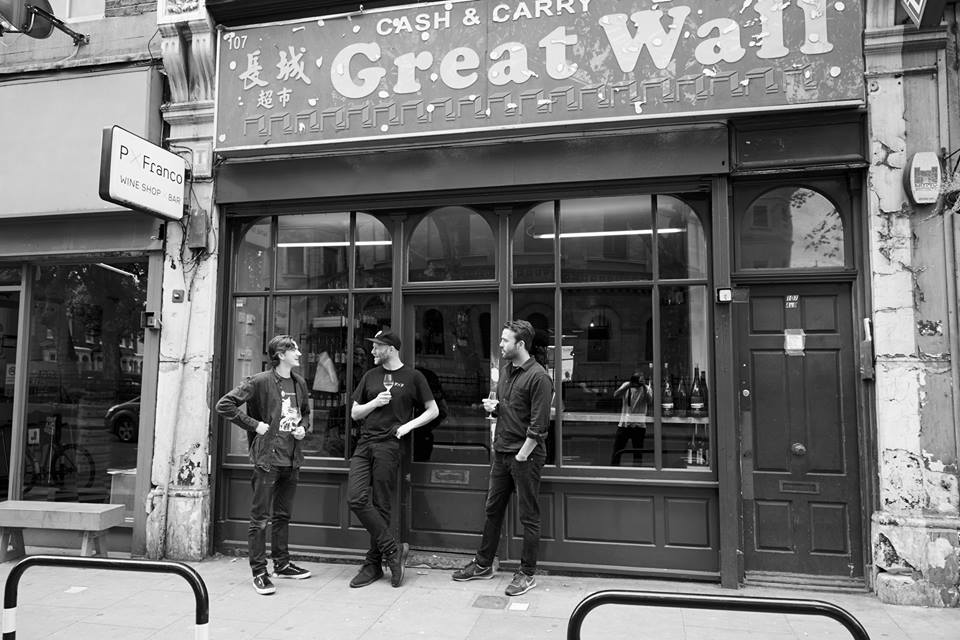 Hipster heroes the P Franco team are to open their third London restaurant this year, taking over the spot on Morning Lane previously occupied by Legs, which closed – to some consternation – at the tail end of 2018.
According to owner Phil Bracey, 'Peg' (see what they did there…) will be more akin to the group's original P Franco site than its second venue Bright, which so impressed critic Marina O'Loughlin over Christmas.
Peg will be largely composed of bar seating and will arrive with "a focus on keeping prices down, [a] small team, simple food, and a record player".
The food will be overseen by chef Byron Fini, who has previously cooked at Bright, Brawn, and Burnt Ends Singapore. The restaurant is earmarked for opening early this year.
P Franco was described as serving "Wonderful, innovative food cooked up on two hot plates at the end of a communal table" in last year's guide. It fared well in 2019's, too. Now in place on a six-month residency is chef Anna Tobias.