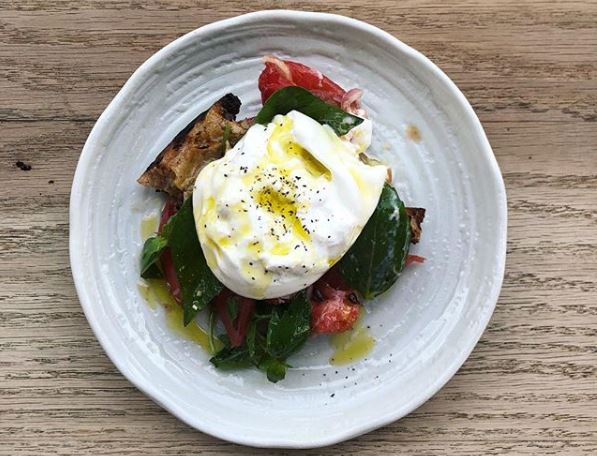 Legs, one of Hackney's hipster fave raves, is soon to shut down. Harden's reported its pending closure earlier this month.
There have been rumours about Legs closing down for some time now. Reid has since moved to quash any uncertainty about his culinary future.
The Australian chef said: "News flash! Legs is closing its doors on the 6th of October (last service being dinner of the 6th). A huge thanks to all of our suppliers, customers, and staff over the years for helping make the restaurant the success it was for us.
"For the gossipers, we are closing because we are moving onto bigger and better things; things we can't do here in our little corner of Hackney. Sleep tight sweet prince…"
Fans, then, need not worry. Reid will be back with a new restaurant. He's after a bigger premises (Legs being diminutive), and has allegedly partnered with W Hotel for an "ambitious dining series."
New plans
Owner and chef Magnum Reid opened Legs in May 2016, and it has impressed diners over the last two years. Reporters said Legs has "never disappointed", talking of "great" modern dishes in a "relaxing" atmosphere.
Recent News from Harden's