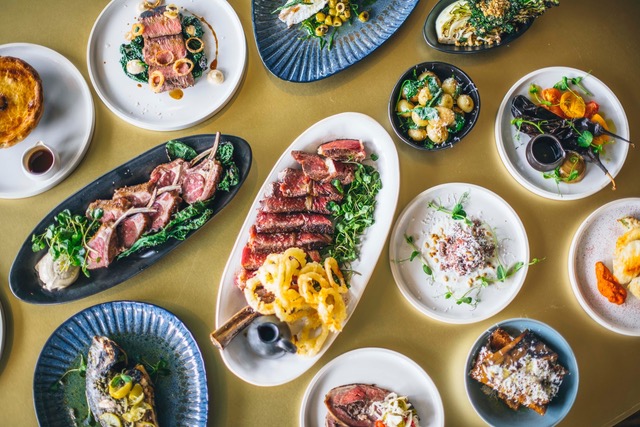 Rotunda Bar and Restaurant has relaunched after a "significant refurbishment and re-think". The British restaurant, which has a superb situation overlooking the canal in King's Cross, has reopened with a "fresh new look, new menus, and new drinks list".
New menu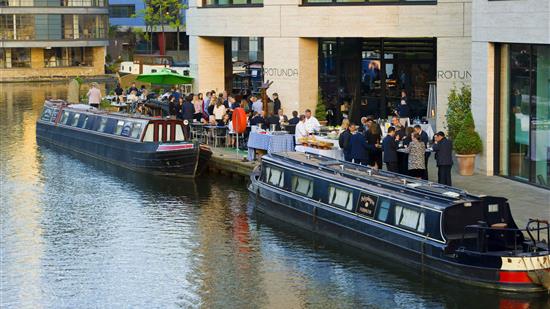 The newly formatted restaurant, with kitchen now on view, will be highlighting its 'gate to plate' ethos more than ever, paying homage to Corneyside Farm in Matfen, which has stocks of 750 breeding sheep, 1300 lambs, 300 cattle, and 20 pure-bred rams.
A new menu will feature côte de boeuf to share, Texel rack of lamb, as well as short rib, burgers, pastrami, steak and kidney pie, and beef jerky snacks.
It's not all meat. There'll also be steamed Cornish razor clams with confit shallots and white beans, pit-roasted pumpkin with borloti bean risotto, charcoal-cooked whole sea bream with preserved lemon and capers, grilled Cornish monkfish with foraged sea greens, and Grilled Cornish crab claws with crispy seaweed and aioli.
More from Hardens