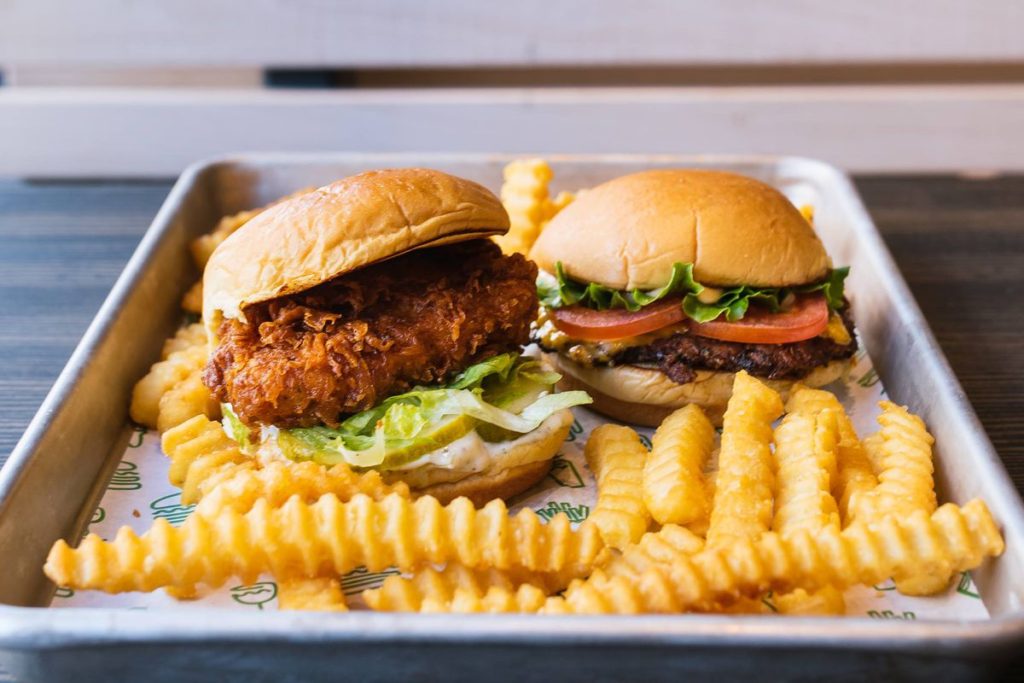 Shake Shack's UK operation has posted a £7.7m loss in its end of year results for 2017.
Diverse Dining, the UK brand operator for the US burger chain, saw loss before tax rise by £3.2m from the £4.5m loss reported in 2016.
The top line is more encouraging than the bottom line however. Revenue more than doubled for Shake Shack in the UK, increasing from £10.7m in 2016 to £21.3m in 2017.
Reporters say Shake Shack sells "top burgers for texture and taste", paying partciular notice to the potato rolls flown in from the US. But even supporters can find the food "bloody pricey", and critics gripe about "anaemic" portions and "long waits". Indeed, it's far from plain sailing in a saturated market.
Director Bassam Assad said the results were "within expectations" in his assessment report. Diverse Dining, based in Lebanon, has been expanding Shake Shack's UK coverage. There are now nine branches, with eight in London.
Recent News from Harden's