Four months after steak chain Gaucho filed for administration and sacrificed its CAU brand in order to stay afloat, the 24-year-group is pushing a new chapter under the guidance of M Restaurants CEO Martin Williams.
Williams also happens to be the ex-MD of Gaucho (which he left to found M Restaurants), so presumably still knows his way around. Whether, in 2018, he's able to reshape the concept into something worth bothering with is another matter.
The challenges include keeping a management team sharp that had already made lots of money out of successive sales to private equity. More keenly perhaps, there's the issue that to keep the money men happy and earn those returns for interest and dividends, the prices paid by the actual dines have gone ever-upwards and made the core offering ever-less competitive.
Williams, full of ideas, has decided to expand the menu. While Argentinian steaks will remain a focus, so too will "contemporary flavours and energetic culture of the wider Latin American region".
Gaucho to try again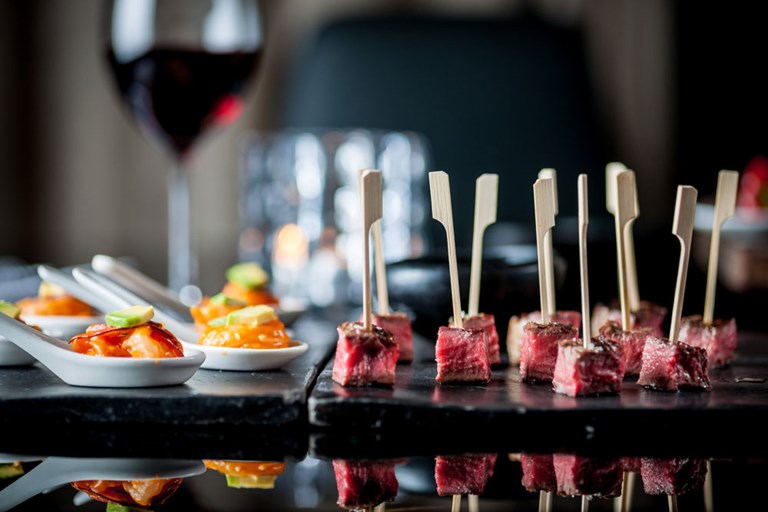 Gaucho's new menu will offer two choices: 'Classics', and 'Nuevo' (which means new in Spanish). The latter menu section will include dishes include cured Patagonian red prawns with cucumber and salsa verde, and swordfish with a mixed-bean cassoulet, palourde clams, and grilled lemon.
Classics have been reinterpreted, too. Empanadas, made with beef, sun-dried tomatos and mozzarella, have been given an overhaul, as has the Gaucho burger, served with bacon, onions two ways, pepper mayo, and Guindilla chilli.
There'll also be a guest chef series, with the likes of the Gonzalez brothers – behind London's Michelin-starred Lima – given a temporary spot. Others will follow.
"I'm excited to be back at Gaucho," said Martin Williams. "It is a restaurant group that I've been passionate about since its inception. I am delighted to be leading this incredible journey which will re-establish Gaucho as the leading premium restaurant group in the UK."
Recent News from Harden's