Former Babbo head chef Carlo Scotto is to launch his first solo restaurant, Xier. It will open in Marylebone in December this year.
According to Hot Dinners, Xier's cuisine will be a "take on modern European with a global influence", echoing Scotto's time with Corbin & King. Though there will be an Italian leaning – Scotto also spent time cooking for Angela Harnett at Murano. He still calls Hartnett his mentor.
Xier, on busy Thayer Street, is Scotto's first project since his first head chef role at Babbo. It will be split into two floors: the first an "accessible" 62-cover casual restaurant on the ground floor called XR; the second, Xier itself, an evenings-only spot with a £90 ten-course tasting menu.
This is ambitious stuff from Scotto, who turned out "really lovely food" at his "romantic" Mayfair Italian – but did did not push any boundaries.
Ten course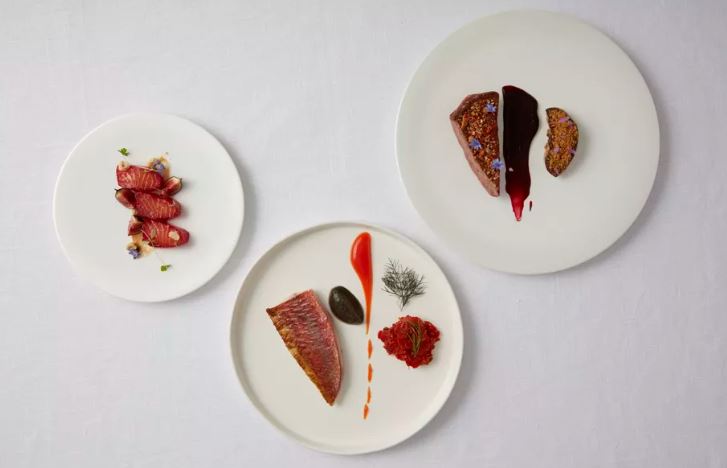 Dishes on the tasting menu will include the likes of Obsi blue prawns served with wild fennel, wasabi caviar and fresh raspberry, and rose-cured salmon with foie gras, burnt figs, leaf oil and a citrus dressing. Downstairs will see classic fare such as hangar steak with walnuts and shallots, with dishes priced between £15 and £24.
Neapolitan Scotto said his food "comes from a place of respect for produce." The chef added: "It's always been my ambition to open a restaurant that showcased what I love about food from around the world."
Recent News from Harden's