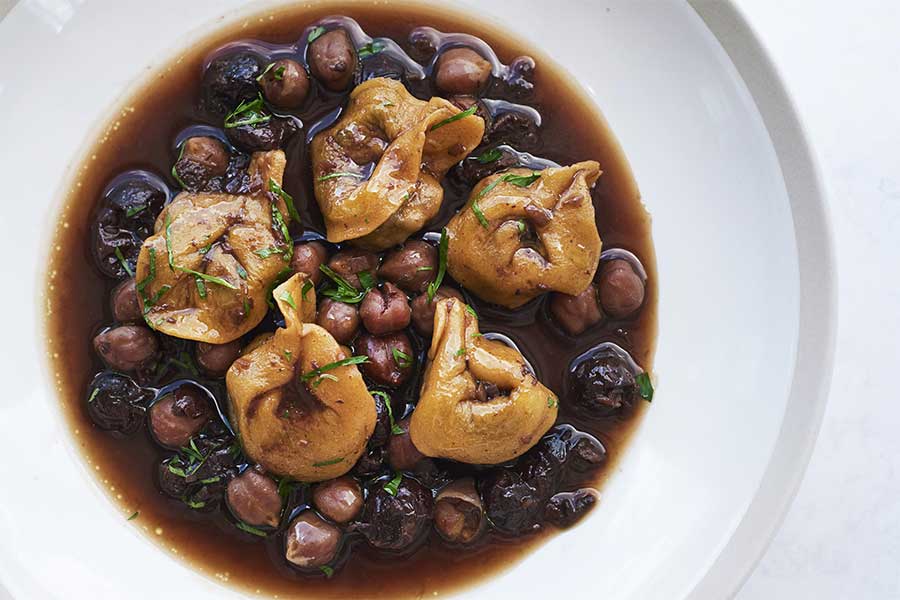 Nutshell, a modern Iranian-inspired restaurant, will open in Covent Garden in July.
An announcement from founders Marwa Alkhalaf (who spent time at The Greenhouse), and Mohammad Paknejad, said: "Nutshell's intention is to re-create the warm, welcoming atmosphere of home in a contemporary setting and offer a feast for the senses."
It will be, quite simply, "Iranian recipes with a twist". It's a concept ever-favoured by London's restaurateurs.
Alkhalaf and Paknejad will aim to bring some of their favourite Iranian-inspired dishes to London by way of head chef Jeremy Borrow, formerly of The Palomar, which remains an enduring force.
On the menu will be dishes such as tahdig, a rice dish with a scorched and buttery crust, kebabs – of course – and warming stews.

More from Hardens