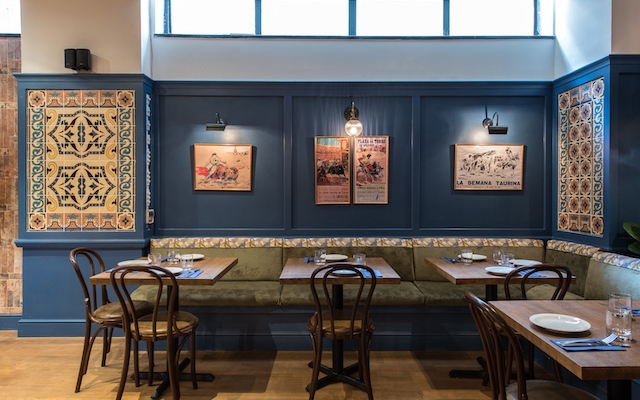 Barullo, the City of London's new Spanish restaurant launched by Victor Garvey in March, has closed just two months after opening.
The chef told Harden's he departed the restaurant for personal reasons in April and was unaware the restaurant had closed until seeing the news on social media.
Garvey ceased his role by mutual agreement with investors.
"I left Barullo at the end of April because of family health issues. I haven't had anything to do with it since but I'm sorry to see it's closed," he told Harden's.
Barullo was the chef's first solo venture in the City and served food from across Spain.
Its closure follows the shuttering of Spanish joints Encant and Sibarita, which stopped trading in the past two years.
Garvey's ever-popular restaurant Rambla, however, continues apace in Soho.
Plans for a tapas venture called Bar Jaleo remain uncertain…
Recent News from Harden's