Chef Robby Jenks and restaurant manager Rebecca Galland will be leaving their respective roles at The Vineyard in Berkshire.
The restaurant, near Newbury, announced the news this week.
It has been reported that Jenks, who at The Vineyard has delivered consistent quality and "unfussy, modern cuisine", has been appointed head chef at the Samling Hotel in Windermere, Cumbria; Galland, who has led a strong front of house team and a "sumptuous wine list" will join him as RM.
Jenks has won awards for his cooking and since setting up at The Vineyard in 2016 has received positive reviews. Galland matches him. She won Hotel Restaurant Manger of the Year at the Hotel Cateys in 2016.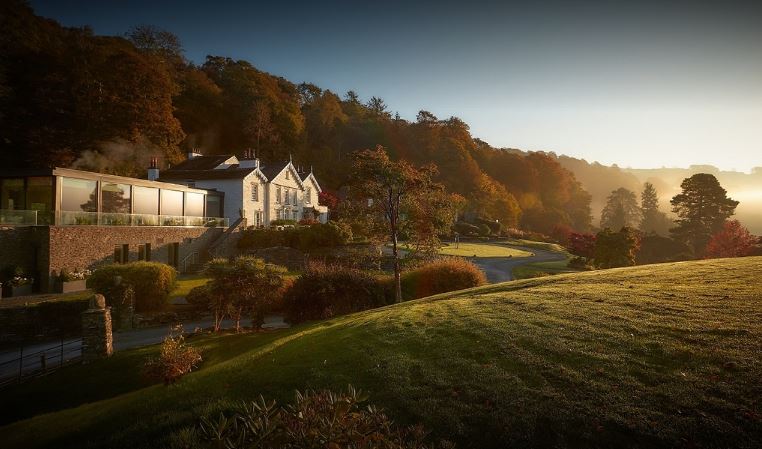 We don't yet know who will replace the pair at The Vineyard. At The Samling, both Jenks and Galland will have a serious undertaking – though a smaller setting, it is arguably a notch up.
Andrew McKenzie, managing director of the Vineyard Group, said: "Robby has done a fantastic job at the Vineyard during the time he has been with us. He has cooked delicious food and has been a joy to work with.
"Likewise, in her seven years here, I have seen Rebecca develop into a true industry professional who would grace any restaurant in the country."
McKenzie said he is already looking to fill the coming vacancies.