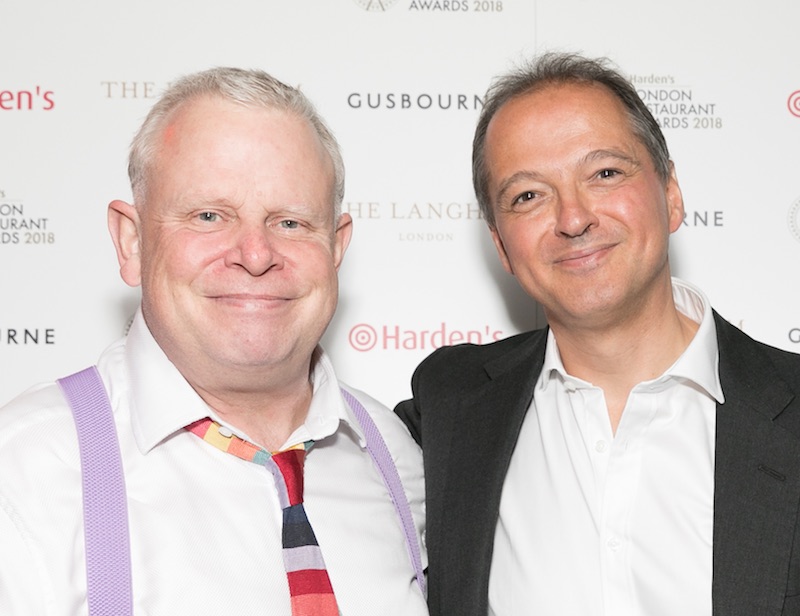 In last Friday's newsletter, the subject line erroneously stated "Exclusive: Daniel Humm confirmed for Claridge's".
Actually, this was not correct: the story had originally been reported by Richard Vines, Chief Food Critic at Bloomberg.
Thank you Richard for spotting this and we are delighted to set the record straight. Some thick thumbs were involved in copying and pasting the relevant subject line into our newsletter template, so incorrectly re-using the "Exclusive" tag from a former article. [That's our excuse anyway, and we're sticking to it…]
Richard's twitter feed is excellent, and he has his finger firmly on the restaurant scene pulse, so make sure you follow him, and make sure you are following HardensBites on Twitter and Instagram at the same time!
Recent News from Harden's