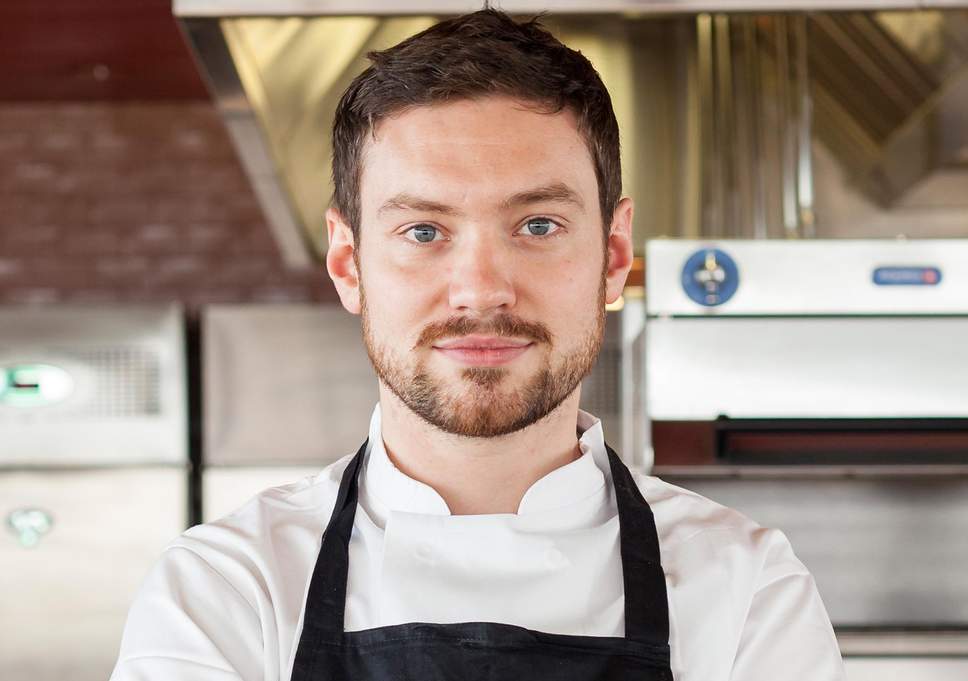 Dan Doherty has left his position at the Royal Oak, while hospitality group Rhubarb has "severed ties" with the head chef following an investigation into sexual harassment claims made against him by fellow staff members.
As the news came to light in The Sunday Times at the weekend, it was reported that Doherty had initially moved from head chef to executive chef, which meant he would have less contact with colleagues but remained employed by the company.
But on Monday, The Royal Oak, in Marylebone, London, announced Doherty had left the business "with immediate effect".
Hospitality group Rhubarb also announced it had ended its work with the chef, who had been working on a project to launch an upcoming New York restaurant.
Chief executive PB Jacobs said: "We have decided to end our consultancy agreement with Dan Doherty in view of the allegations of improprieties made against Mr Doherty."
Allegations of sexual harassment had been made against Doherty by junior female members of staff. An investigation followed, which was carried out by a separate consultancy firm.
Doherty was found guilty of "misconduct" by the external firm and was forced to apologise in front of staff at a meeting in December.
He said in a formal statement: "I would never intentionally make offensive comments to anyone I work with, female or male. I have apologised to the whole team for any offence I may have inadvertently caused. It would never be my intention."
Doherty also posted a brief apology on Twitter and later said he had stepped own from his role as a judge on BBC show Britain's Best Home Cook.
Doherty opened the Royal Oak in June 2018. He was previously executive chef at Duck & Waffle.