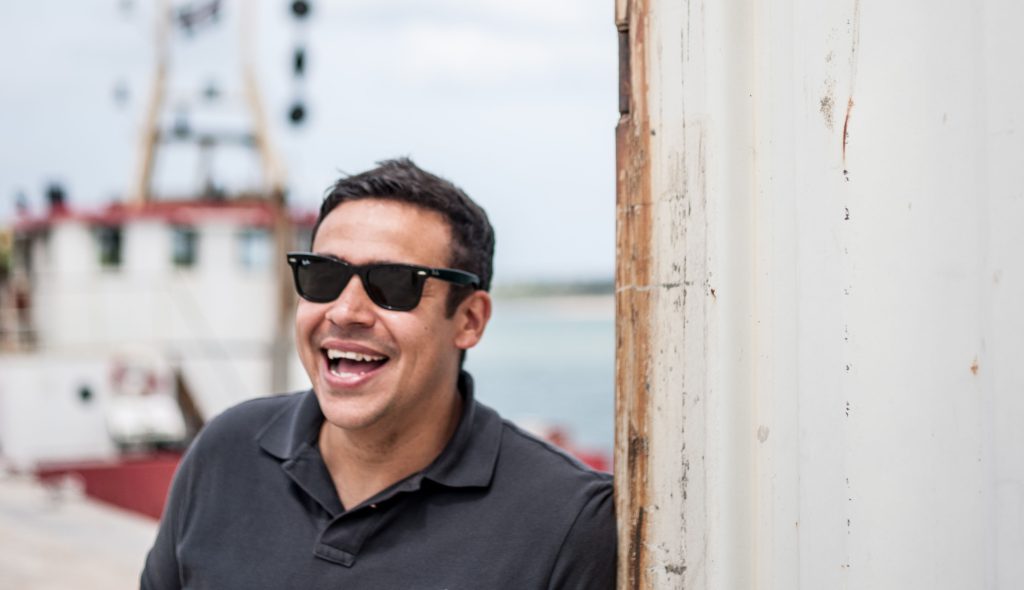 Paul and Emma Ainsworth, together with their head chef John Walton, are to open a cookery school and chef's table.
Called Mahé, the island in the Seychelles where Paul's parents met, the school will launch in May this year next to No.6 in Padstow, Cornwall.
An announcement said the school and chef's table will look to reflect "beginnings" – focusing on the fundamentals of cooking and culinary heritage, paying homage to the importance of family in food, and on the great produce of Cornwall.
Mahé will be a cookery school by day and private dining room by night. Classes will be led by No.6 head chef John Walton, with space for up to six people. The course will include breakfast, a tour, lunch, and various gifts.
Evenings will accommodate space for ten diners with a different menu to No.6 next door.
Paul said: "We thought long and hard about a name that would suit its origins. Quite rightly, Emma said it should resonate with beginnings, and my parents meeting on an island in the Indian Ocean was the very start of their journey.
"Our guests at Mahé will witness the creation of dishes from the very start to finish by long-time colleague and friend, John Walton. The three of us are so excited to welcome our first students in May."
The cookery school will operate from Thursday to Saturday, and the chef's table will be available to book Wednesday to Saturday.
There hasn't yet been an indication as to how much the course will cost.
While the Cornish restaurant has retained its "wow" status this year, some feel the prices and portion sizes are pushing it. The set menu at lunch comes recommended by a number of reporters.