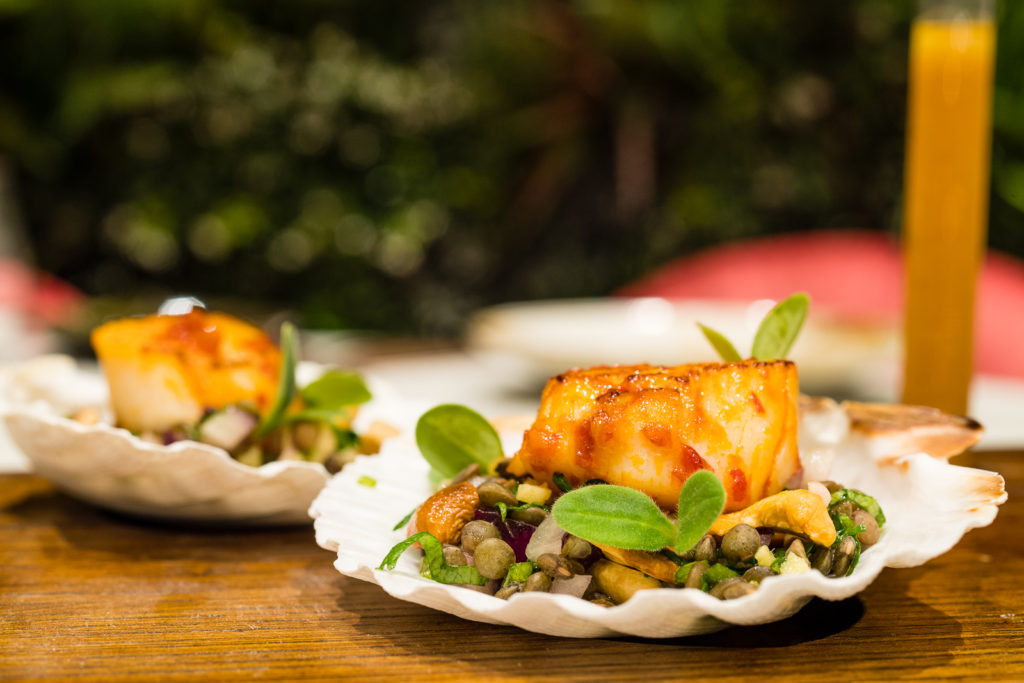 A new Indian fine dining restaurant (yes, another one) is to launch in Marylebone on February 14.
Ooty is the first venture from friends and entrepreneurs Pooja Nayak and Aseela Goenka and will open at the former site of Galvin Bistro de Luxe on Baker Street.
The 80-cover restaurant is named after a small town in Tamil Nadu in southern India, and will focus on the cuisine of the area, with an emphasis on spices and pulses, fresh fish and vegetables.
Ooty's head chef, Manmeet Singh Bali, was formerly head chef at Rasoi and Vineet Bhatia London, which closed in October 2017 just a week after winning a Michelin star. Kutir is the curry-based Chelsea townhouse, now.
Bali has created dishes such as fennel-infused lamb shoulder with pine nuts and pickled baby shallots, a classic masala dosa with crushed new potato, crab fry with crab relish and tomato chutney, and Keralan lime lobster with shellfish charu and squid ink idli.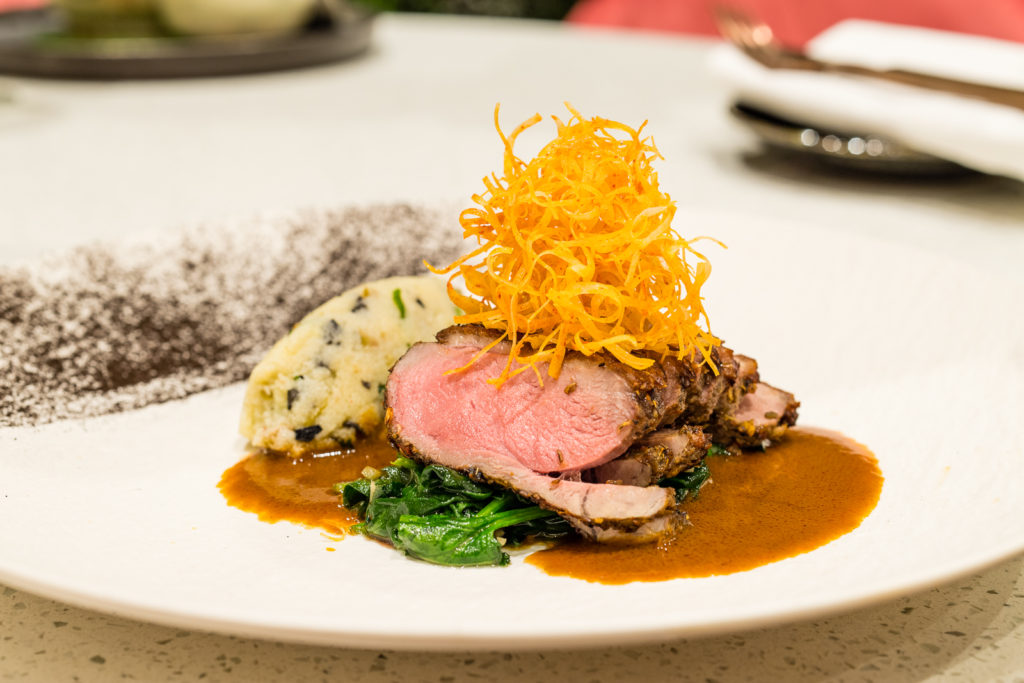 There will also be a focus on vegetables. Expect almond and pea cakes, crispy pepper asparagus, and samphire pulao, too.
Co-founder Aseela Goenka said: "Having worked in hospitality for many years, I believe, as most Indians do, that food is a blessing and must be treated almost with reverence.
"To be able to present delicious food not just to appease hunger but also as a sensory experience is what Pooja and I aspire to do, and Ooty is the product of this vision which we have been working for over a year.
"We both have fond memories of the delicious, aromatic cuisine and fresh fish from childhood holidays to south India and, whilst we do enjoy curries, baltis and butter chicken dishes, we wanted to focus on the cuisine of the south to show that Indian food is so much more."