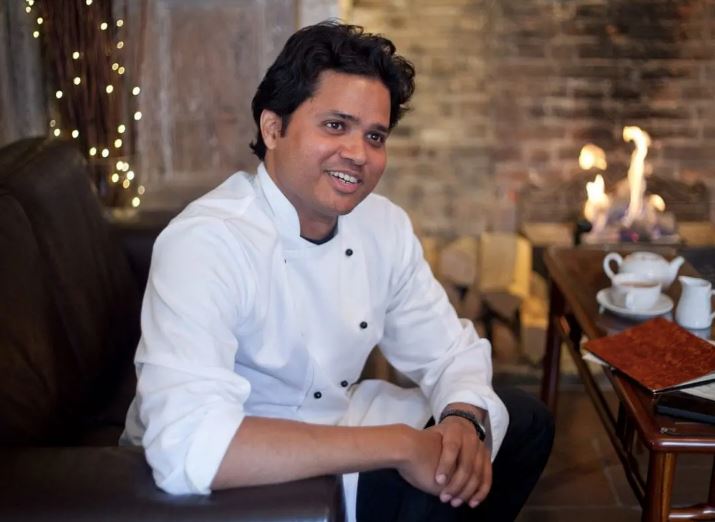 Chef-owner Dev Biswal is to re-launch his Anglo-India Canterbury restaurant The Ambrette under a new identity as The Cook's Tale, inspired by Geoffrey Chaucer's Canterbury Tales and focusing on locally sourced produce.
Dev closed his original Ambrette, opposite Margate's Turner Contemporary art gallery, earlier this year, saying he wanted to improve his work-life balance after losing close family members during the pandemic. Both Ambrettes won consistently high ratings in the Harden's guide for their "superb and very different fusion cooking".
The Cook's Tale will source most of its ingredients from small producers within half an hour of Canterbury, avoiding suppliers reliant on intensive farming or fishing.
Meanwhile, the delivery service Dev launched during lockdown is being re-branded as Bombay Cooks, dispatching Bollywood-inspired meals in biodegradable and recyclable packaging from kitchens in Canterbury and Ashford.