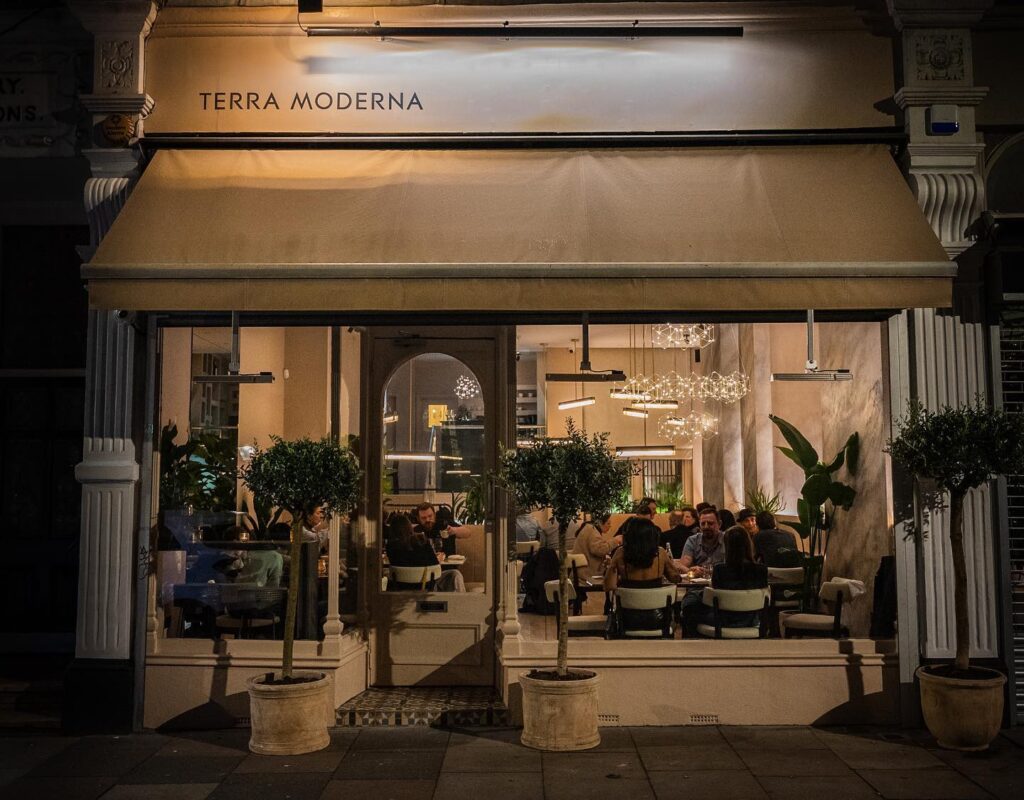 Two new Italian restaurants have opened this month blending traditional Italian cuisine with external ingredients and influences – Terra Moderna in London (pictured) and Assaggini in Edinburgh.
Terra Moderna, in Belsize Park, north London, gains Antipodean credentials from its Australian founder, coffee entrepreneur Jeffrey Young of the Allegra Group, whose café England's Lane is next door.
The menu runs from octopus carpaccio and beef tartare to Sardinian seafood stew with fregola and grilled ribeye steak with bone marrow butter; desserts include a classic Australian pavlova with passionfruit and mango. The Antipodean influence is most apparent in a heavyweight wine list evenly representing Italy, Australia and New Zealand.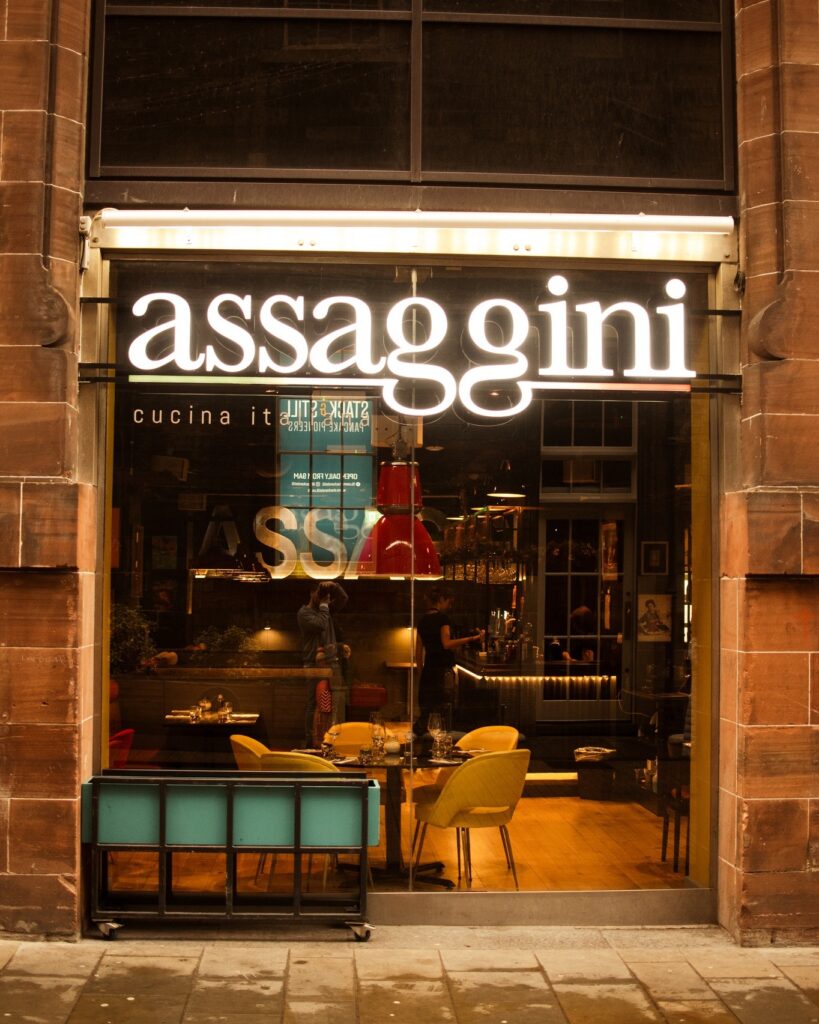 Assaggini, on Rose Street in Edinburgh's New Town, specialises in small plates of pasta and pizza 'alla pinsa' – hand-stretched in the Roman style – made with a combination of Italian and Scottish ingredients. Set over two floors, the casual restaurant can accommodate up to 160 guests and is fitted out with upcycled furnishings.