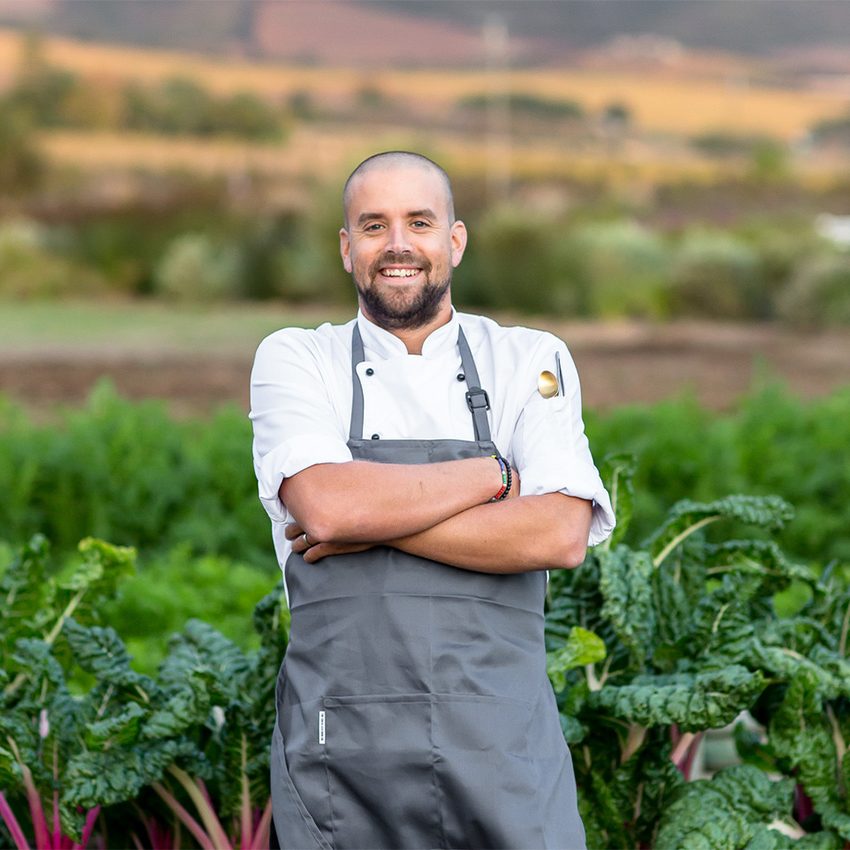 Chef Hylton Espey (pictured) and his wife Petronella will open their first restaurant, Culture, on Custom House Quay in Falmouth next month, with a hyper-seasonal menu focused on local ingredients sourced from people he knows.
Hylton, a South African-born surfer, has made himself at home in Cornwall in his six years working at Rastella restaurant in the Merchant's Manor Hotel, Falmouth, where he became head chef.
At Culture, he will serve line-caught fish from Falmouth or Hayle, pasture- raised chicken from Footes Farm and vegetables grown by regenerative farming techniques at Trenow Fields.
"By building and maintaining fantastic relationships with my suppliers, I aim to source the freshest produce available. I work directly with farmers to produce sustainable and where possible organically grown food for my kitchen.
"I'm constantly experimenting with new flavours and techniques trying to utilise indigenous plants, so that I can include them in my repertoire. My food style is about unique flavour combinations, with a few surprises on the plate. I want my plates to resemble and represent the ingredients they're comprised of in a fresh, natural and modern way."
Culture is scheduled to open on Wednesday 22 June.