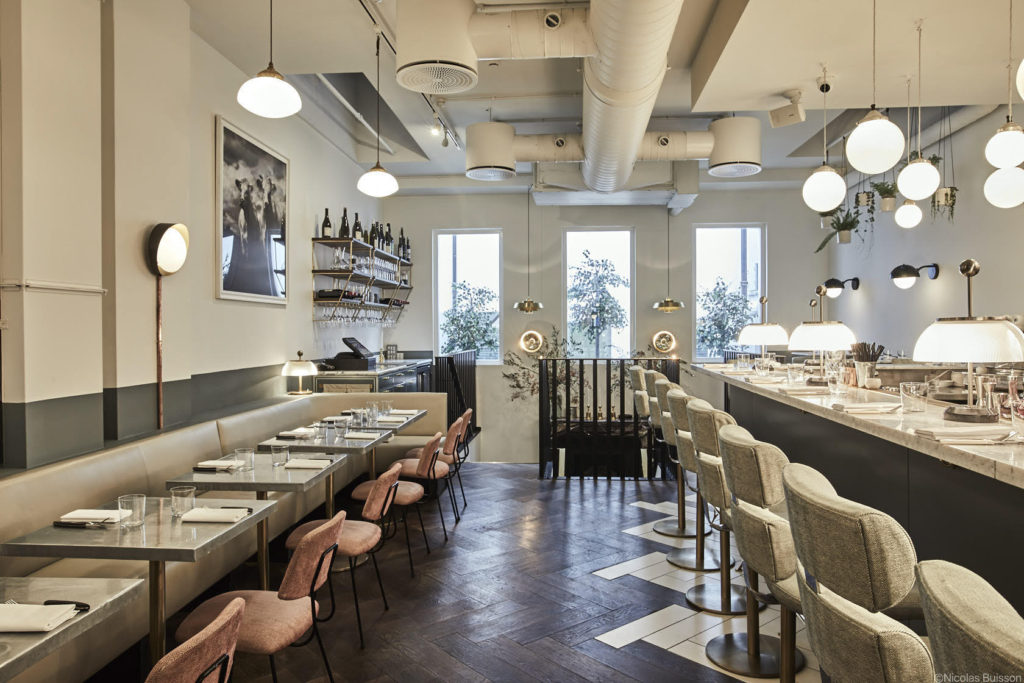 Chef Marcus Rohlen, formerly of Jason Atherton's Pollen Street Social and Richard Corrigan's eponymous Mayfair restaurant and bar, has been appointed head chef at Frenchie.
Rohlen, originally from Sweden, will lead the team at Gregory Marchand's heavily French Covent Garden restaurant, which could do with a boost.
Where in previous years reporters urged others to "believe the hype", standards have apparently slipped in the last year, with some diners claiming that, while still "tasty", Frenchie had become "overrated".
Rohlen brings a wealth of experience to the role. He was sous chef at Corrigan's and senior sous at Pollen Street Social, and later head chef at Atherton's Social Wine and Tapas. He launched King's Social House in St Mortiz, Switzerland, in November last year.
Frenchie may yet be worth the hype once more.