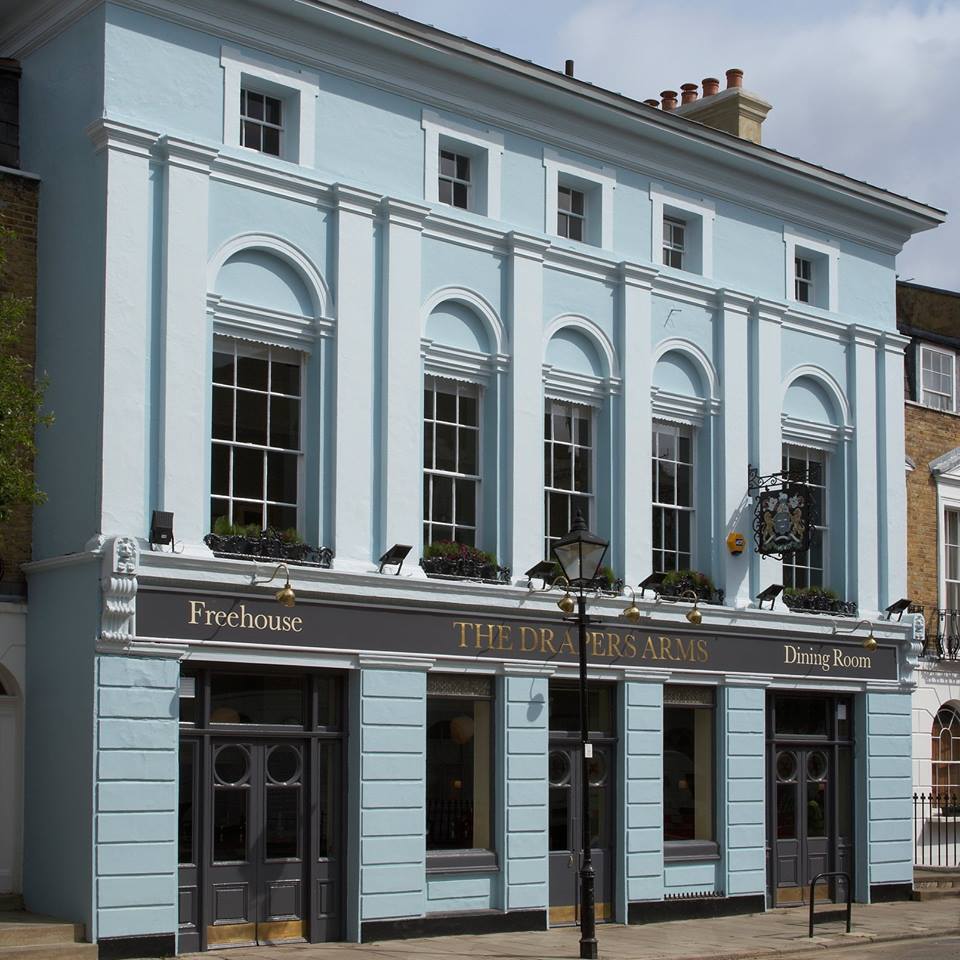 The well regarded Islington pub restaurant The Drapers Arms closed its kitchen on Thursday after temperatures rocketed past 37C.
Drapers announced the news on Instagram earlier this week, and said:
"Closing the kitchen on Thursday as cannot reasonably ask staff to work in a 40ºC environment. Drinks only, sorry."
The mercury topped 37C on Thursday, So it was a kind gesture from owner Nick Gibson.
The Met Office's chief meteorologist Frank Saunders said: "There is a real possibility of records being broken this week, not only for July but also all-time records."
There's no legal upper limit for working environments in Britain – indeed, it is rare that we experience 37C heat here. But with climate change happening – an issue we won't go into detail here at Harden's – such temperatures may well become more common.
We heard other kitchens closed for the afternoon too.
Recent News from Harden's