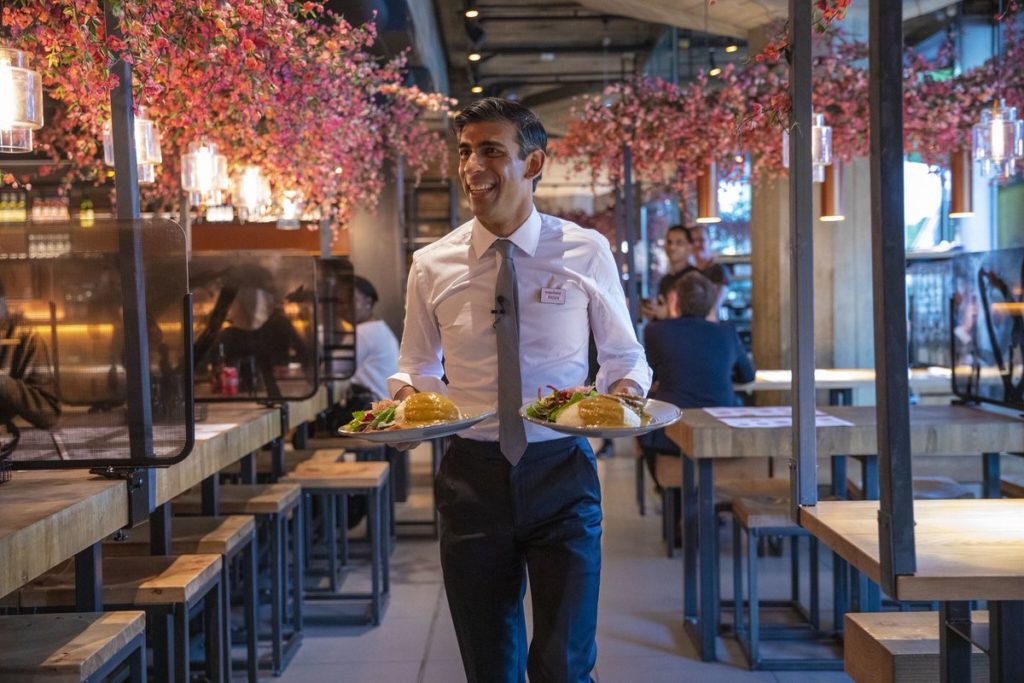 All eyes are on the Budget. Rishi Sunak has the fate of much of the country's restaurant industry in his hands, and we need multiple economic mechanisms extended, or implemented, in order to give businesses a chance at survival.
The industry needs long-term strategies – cash injections, and supportive measures throughout the year to ensure jobs are retained and dining rooms busy.
But we know all that and have detailed at least the help the Chancellor can action in the immediacy. We think he'll come good – Sunak is poised to announce further VAT cuts and a business rates holiday, as well as continuing furlough.
Naturally, though, the public is focusing on one thing, namely Eat Out to Help Out, which proved controversial in the summer and could do so almost a year on, in spring.
There's much talk currently that Sunak will reintroduce the scheme in his Budget next week to help propel a post-lockdown boom.
In the summer, there's no doubt Eat Out to Help Out contributed to a spike in transmission rates and cases. That said, this was pre-vaccine, and the public was allowed out with much less understanding of the virus. By May, Britain will be operating in a different landscape, and all over 50s and vulnerable people will be granted much more protection.
No, Eat Out to Help Out isn't how to save restaurants – but it will 'help out'. That much is obvious.
Reports this week say Treasury officials are examining even more dramatic plans, not only contained to the hospitality industry.
Lower alcohol is one such idea that could help pubs and restaurants hugely. It would mean the sector could finally fight back against cheap supermarket booze.
All this is speculation. Post-Budget, we'll assess the Chancellor's decisions, and try to work out how far he's gone, and how we fare going into spring. And yes, we've not even mentioned how much all this stands to cost us. Let's not worry about that for now…