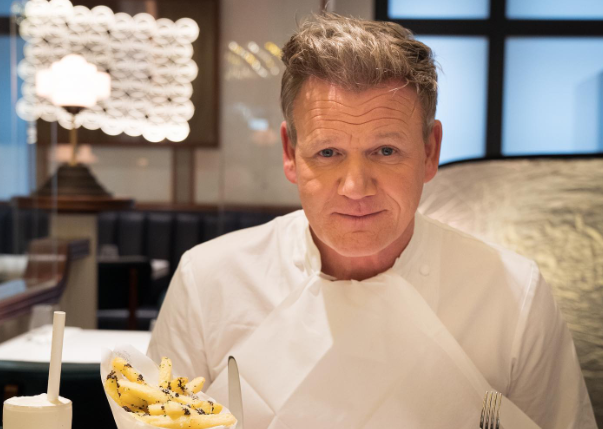 Gordon Ramsay has said his restaurant empire has lost almost £60m of trade since the start of the pandemic.
The chef told The Sun he thought coronavirus would be over "in a couple of weeks", but has instead caused "utter devastation".
"In December we had £10m-worth of reservations wiped out overnight, and as of 19 March last year to 3 February this year we've suffered £57.5m of turnover down," he told the tabloid.
Ramsay has 18 restaurants in London, including his flagship, eponymous fixture on Hospital Road, and another 17 around the world.
In March 2020, it was widely reported that Ramsay had made around 500 members of the staff redundant as a result of the pandemic and before furlough had been introduced.
Last week, the chef appeared on a video call with Rishi Sunak to discuss the Chancellor's financial support measures provided to the industry, and his new TV show, which has nothing to do with food.
Filings for Gordon Ramsay Restaurants show that the group's turnover grew to £54.7m in the year to 31 August 2019, with a pre-tax profit of £15.2m.