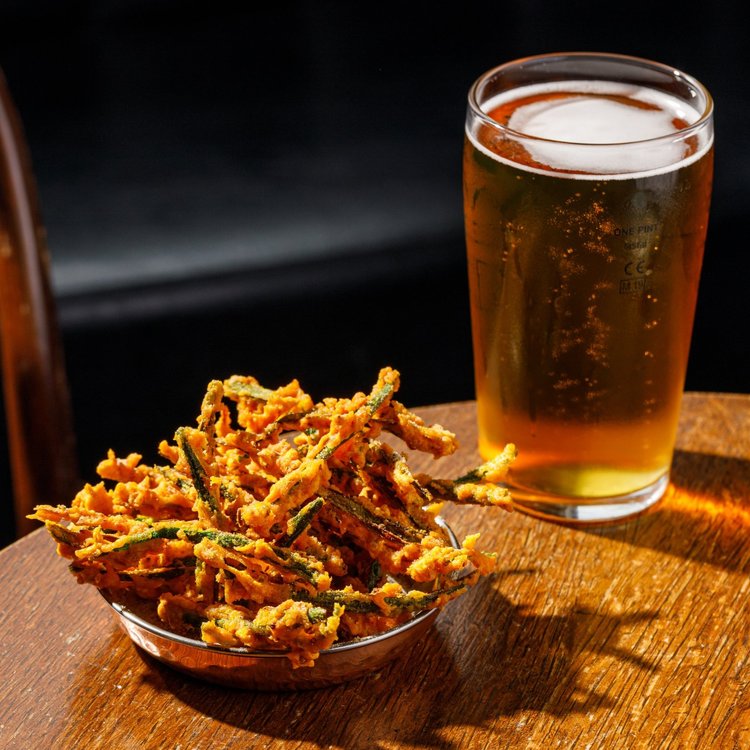 Former Barnsbury pub The Cuckoo reopens today as The Tamil Prince, showcasing the food of Tamil Nadu on the southern tip of India.
The transformation has been led by Tamil Nadu-born chef Prince Durairaj and former Bao operations manager Glen Leeson, who first worked together at Roti King. They are also the team behind Tamila, a kiosk serving southern Indian street food that opened at Hackney Bridge last September.
Mixologist Simone Pugi of Bar Termini has put together a list of cocktails with Indian flavours such as a tamarind margarita to supplement the range of beers and wine.
All food will be half price today, to celebrate the opening.