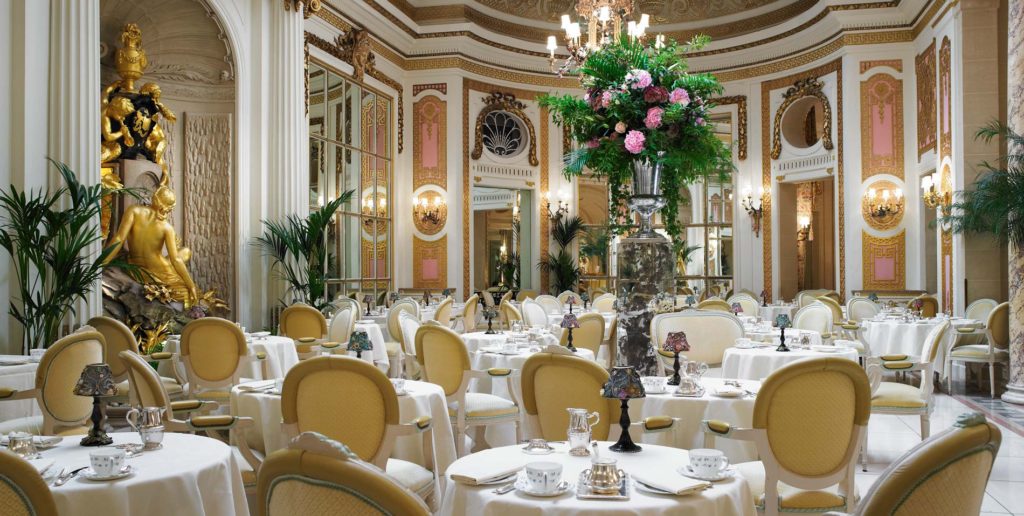 The Barclay brothers are rumoured to be in negotiations to sell the Ritz to a private investment group from Saudi Arabia.
According to the Financial Times, the Barclays could sell the famous London hotel to Sidra Capital, a financial group based in Jeddah.
Sidra is one of a number of firms to express an interest in the five-star hotel, reports say.
Last year, the Barclay family was allegedly looking at options to off-load the hotel for around £800m, which amounts to almost £5.9m per bedroom. A sale of this size would make the Ritz the most expensive hotel in history.
Carine Bonnejean, managing director, hotels, Christie + Co, told The Caterer: "We expect it to be one of a number of major hotel transactions that will take place in London this year. The likelihood is that the buyer will be from overseas."
The Ritz London was launched by legendary Swiss hotelier César Ritz in 1906, with French chef Auguste Escoffier in the kitchen.