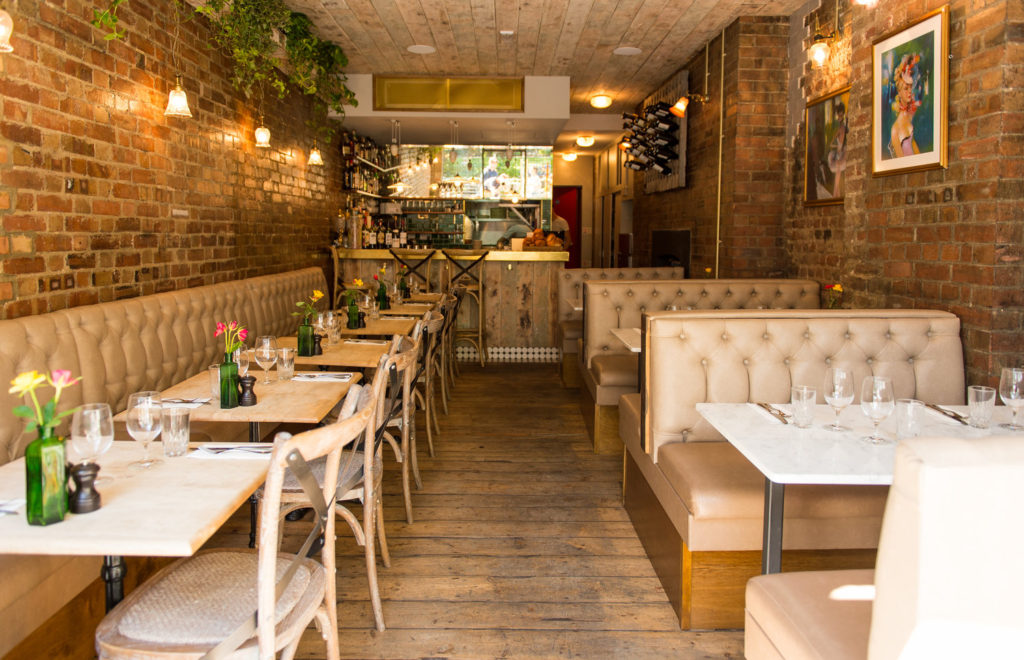 French bistro Petit Pois, famed for its enormous bowls of chocolate mousse and ultra-Gallic delivery, has closed.
The traditional restaurant opened in Hoxton in summer 2016 and went on to consistently impress diners.
If anything, Petis Pois improved with time, with reporters noting "Delicious French food in a small space" and dishes which were "so, so good". Of course we mustn't forget "the chocolate mousse", which was "really to die for!"
But the fixture has "permanently closed" on Google and an Instagram post indicating the need to refurb and reopen – whether it will relaunch as the Peitit Pois as we know it, or a new concept, we don't yet know.
Recent News from Harden's