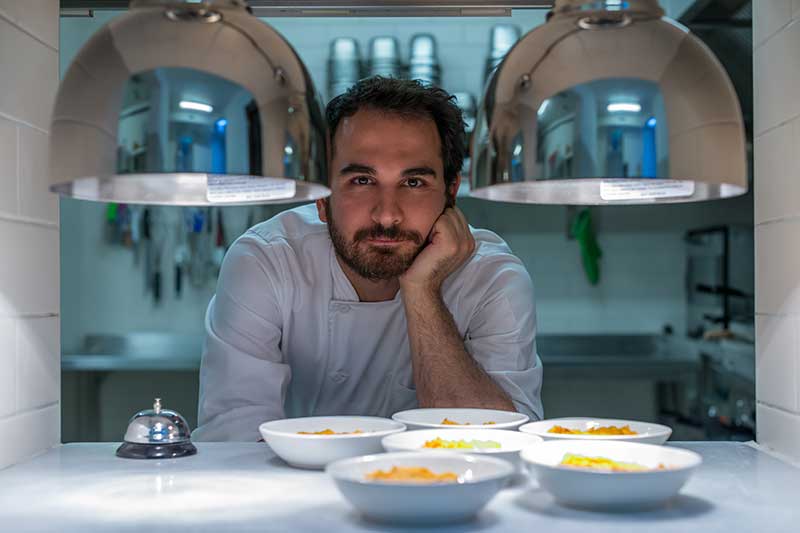 Celebrated Turkish chef Civan Er is to open Yeni in Soho on January 28.
Yeni will launch on Beak Street, an announcement said, and will "introduce London to the flavours and culinary traditions of Istanbul".
The modern Istanbul restaurant – called Yeni Lokanta – features in the World's 50 Best and has long been a destination for gastronomically ambitious travellers.
Er opened Yeni Lokanta in 2013 and soon garnered a cult following. He was named both GQ's and Time Out's chef of the year in 2014.
The chef's influences inform vegetable dishes including 'zeytinyagli', an Aegean recipe where vegetables are braised in olive oil, and aubergine filled manti [Turkish dumplings] with goats' yoghurt.
Fish and meat options include traditional Antep sausages with borlotti bean puree, and line-caught bass with raki and feta. Peppers, sourdough bread, octopus and lamb are cooked on the josper grill.
Er said: "For me, it's exciting and humbling to be able to bring Yeni to the city where my professional journey began.
"Yeni looks forward to inviting London to feast on our take on Istanbul's style."
Recent News from Harden's