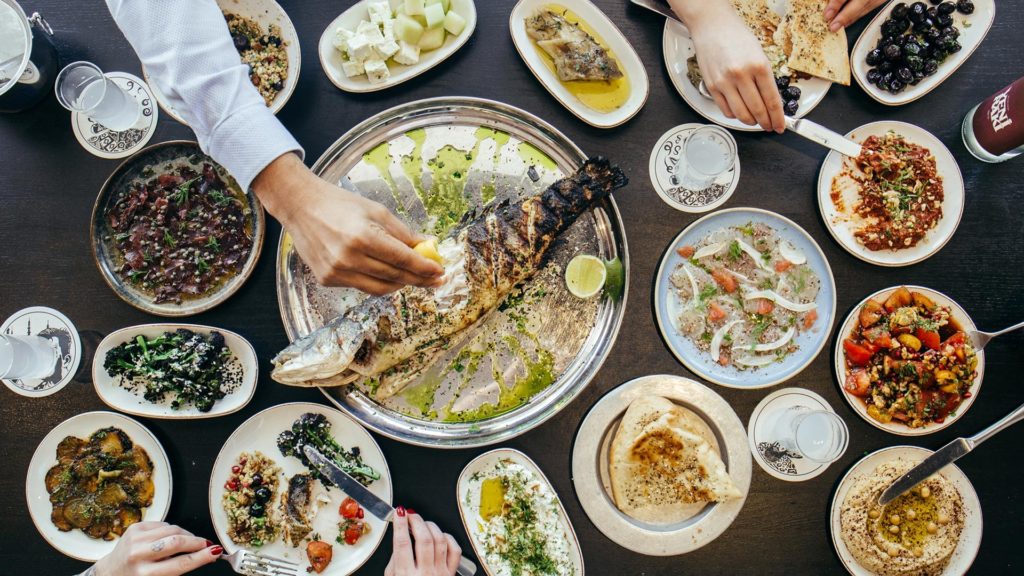 Turkish restaurant Yosma is to close its Marylebone site and reopen in Soho later this year.
Yosma has, since 2017, operated as a 150-cover restaurant on Baker Street. The exact address of the new iteration has yet to be revealed, although we have been told of head chef Hus Vedat's travels in Turkey, where he's been seeking out new recipes and inspiration.
Vedat said: "Yosma's current home on Baker Street has had quite the journey, from opening one of London's first modern Meyhanes [a traditional Turkish restaurant or bar], to serving over a thousand people every week.
"We've loved bringing Istanbul's culture to this neighbourhood and are so grateful to our friends and regulars who have supported us over the last three years. We now look forward to the next chapter in Soho."
Yosma is owned by the Good Food Society, which was set up by
Levent Büyükuğur and Sanjay Nandi in 2013. They also operate Hovarda in Soho, an Aegean-style restaurant, which has "good… sometimes brilliant food", but which reporters also deem "overpriced" on occasion.
Recent News from Harden's