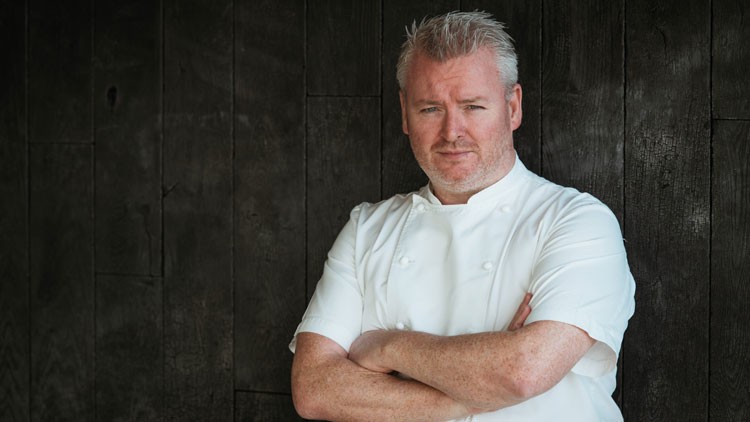 Manchester's bold and glitzy 20 Stories fared well in our 2019 guide. The restaurant, which launched last year, has so far lived up better to the D&D brand than some of its other launches, according to reporters.
"It's a beautiful space filled with beautiful people," they said. But it turned out chef Aiden Byrne's food hit the spot, too: "But as well as being a see-and-be-seen destination, it's a genuinely great restaurant".
But Byrne left in November, eight months after Manchester's tallest restaurant opened, to return to Manchester House, which he had formerly helped establish as one the city's top culinary destinations.
It's Brian Hughson who will be looking to maintain 20 Stories' new-found pedigree. Hughson has just been appointed new head chef of the 104-cover fine dining fixture.
"20 Stories is an iconic restaurant at the heart of a city where the food scene has blossomed over the last few years," he stated.
"Manchester has become a destination for diners with high standards and the city has responded with a number of fantastic restaurants."
Hughson has previously been executive chef at Coworth Park hotel in Ascot, and head chef at the Grill at the Dorchester. His aim for 20 Stories: "good honest food".
Recent News from Harden's