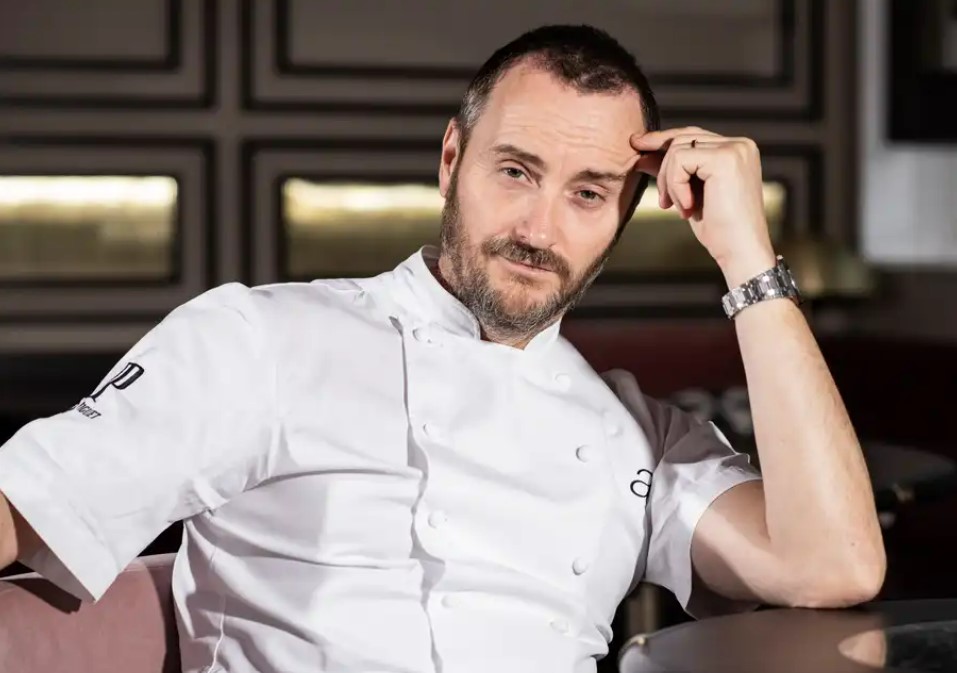 Jason Atherton has slashed prices at his London restaurants to encourage customers to dine out more often, saying people were feeling "alienated" by price rises at a time of economic tightening.
The cost of a three-course set lunch at Pollen Street Social (pictured below), his Mayfair flagship, is cut from £75 to £49.50 (or two courses for £42), while the tasting menu is £40 cheaper at £145; wine starts at £7.50 a glass where previously there was nothing under £10. At Social Eating House in Soho the tasting menu is down from £110 to £95, while steaks at Little Social in Mayfair are down from £30-£40 to £20-£30.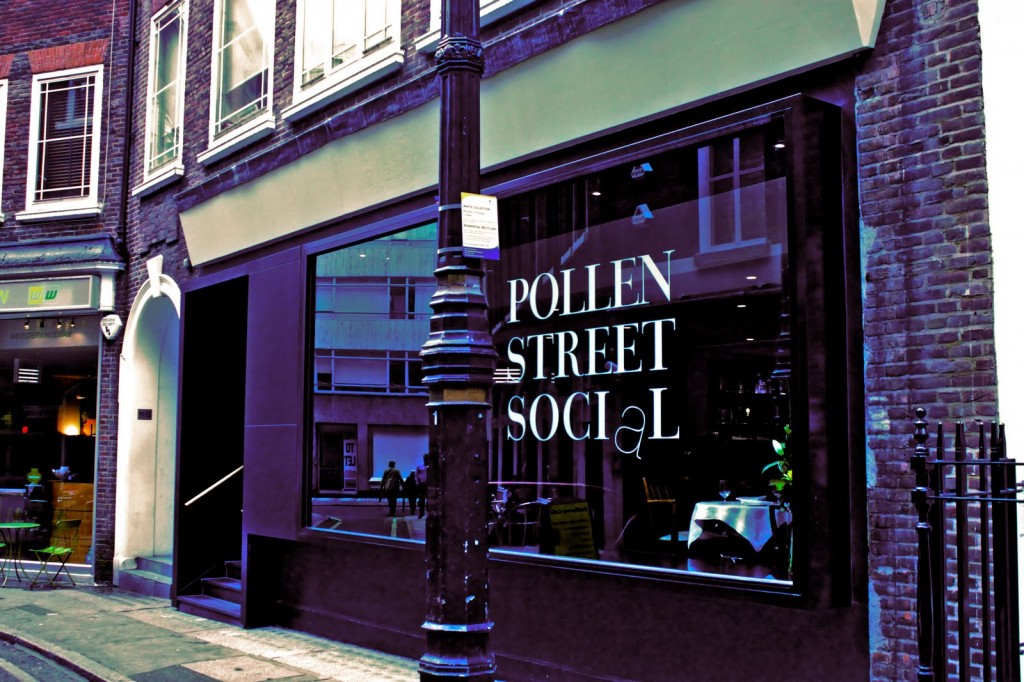 Jason, who has seven restaurants in London and another eight around the world, said: "We, like many operators, have been having to increase our prices slowly since Covid but as that's happened people are feeling squeezed out of the London restaurant market and being able to dine out on a regular basis. So we've taken the decision to go the other way and rather than raise prices we're going to lower them to encourage guests to use our restaurants more often.
"London is not Paris, it is not Tokyo, and it never will be. The British diner is still quite conservative on how much they want to spend. Last month I went out to a Paris two-star restaurant and it cost us 1,500 euros for dinner for two. That's insane. We are not a charity but we think that British people are resisting these price hikes. There's some things they have to pay in life but with restaurants they have got a choice."
High-rollers and pools winners should take note that there is still plenty of opportunity to spend big at Jason's establishments. The 'iconic' wine flight at Pollen Street Social clocks in at £1,060 a head for five 100cl glasses if you opt in for the supplementary Dom Pérignon.