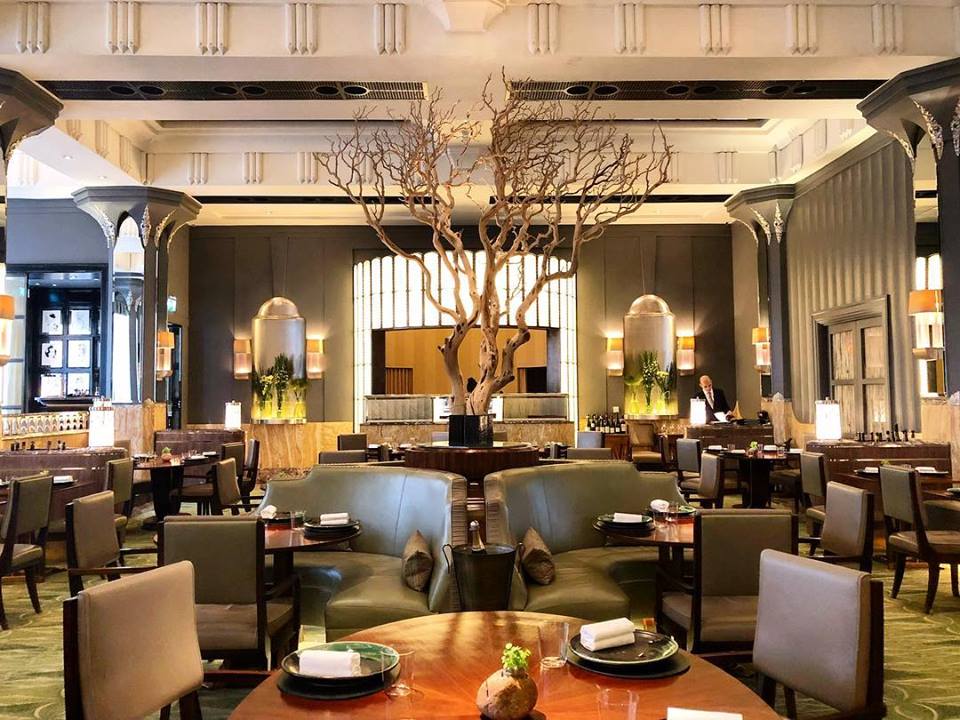 Fera at Claridge's will close at the end of the year, Harden's can confirm. Final service with take place on New Year's Eve.
Most recently, the Michelin-starred restaurant has been overseen by head chef Matt Starling, who took over from Simon Rogan in 2017. Rogan, of Roganic and L'Enclume fame, signed a ten-year deal in 2014, but left the role last year.
In July, general manager of the hotel, Paul Jackson, said the departure of Rogan had made little difference to the operation of Fera, and most of the team would be staying on. "Fera is still successful," he said at the time.
Results in our annual survey would agree, with the 2019 entry noting that the venue has been "Seemingly doing just fine post-Simon Rogan".
The space was previously occupied by Gordon Ramsay. For 12 years, it was one of his most celebrated outposts, second only to his Chelsea flagship. But this gorgeous Art Deco chamber has always been a hit with Harden's reporters, even before the GR days; the trendification of Mayfair; and the need for all hotels to worry about having a famous brand name in the kitchen.
A Maybourne Hotel Group spokeswoman confirmed the company will "be making a further announcement in the new year."
Recent News from Harden's