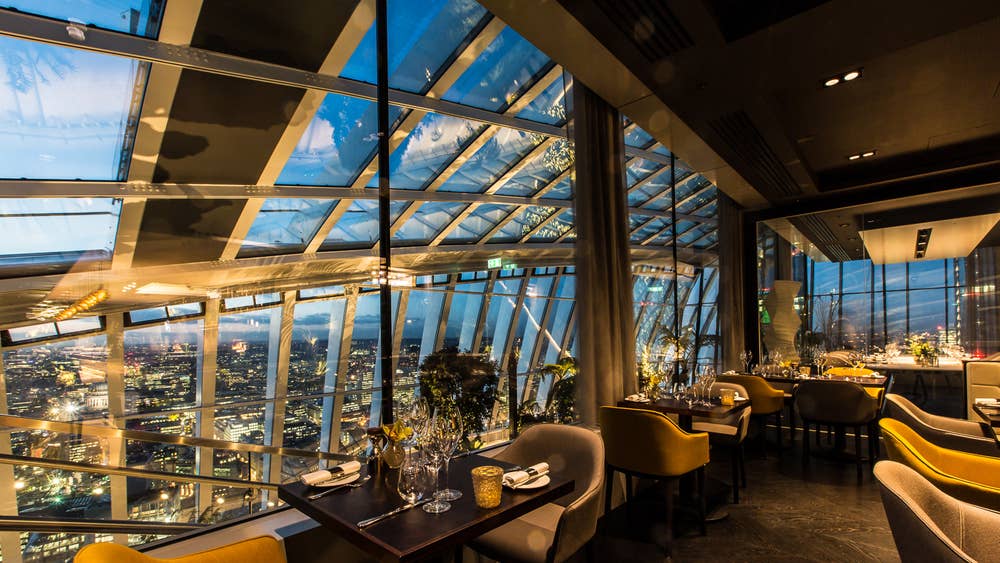 The country's restaurants are closing en masse due to the coronavirus outbreak, with successful London groups, high street chains, and scores of independents calling time.
It has left the hospitality industry with an uncertain future. While the Government has promised a £330 billion rescue package, with low interest loans, few businesses feel safe boring against an undefined period of low to zero footfall.
Many restaurants are now offering delivery (more here), but the overall situation right now is the temporary – let us hope – shutting of the entire sector.
Restaurants from Cornwall to Bristol, Manchester to Edinburgh, and London out to the countryside have taken the painful decision to stop trading, as health warnings over the coronavirus grow more alarming. Names such as Clare Smyth, Raymond Blanc, and Tommy Banks join scores of others to close.
Groups such as a'Argent, Hawksmoor, D&D, and Corbin & King have closed all sites, while thousands of independent restaurants – to many to list – have also closed, all without the gaurentee of income.
One, Enoteca Turi, told us: "So sad, but we join many others in unavoidable closure.We hope this crisis will pass, and we will be able to resume soon.A big thanks to everyone who has supported the restaurant over the years."
The Government's promise of a £25,000 grant to businesses with a rateable value of £51,000 or below disenfranchises nearly all restaurants, while the business rates holiday of a year may prove insufficient if rental holidays do not follow suit.
At least two big landlords, Argent in King's Cross, and Shaftsbury Estates in Soho, have both agreed to a three-month rent holiday. More must follow.
Of the £330 billion promised, businesses will be able to apply for a loan of up to £5 million. This might keep them afloat but fails to support the economy proper if people aren't able to wine and dine.
Moreover, it does nothing to help the thousands of redundant staff who were on wages and who simply cannot work without people to serve and cook for.
As ever, there are exceptions. Robin Gill's ventures, including Darby's and Sorella, are still open, as are Young's Pubs.
Recent News from Harden's