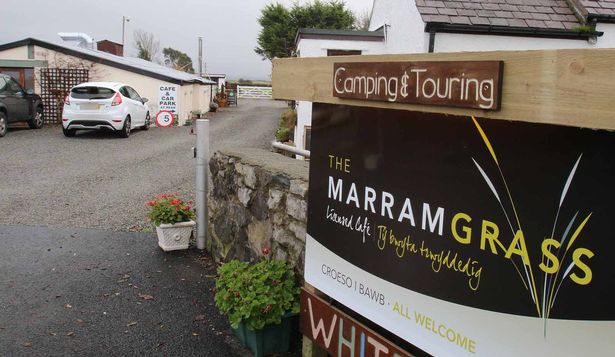 Large numbers of restaurants and cafés around the country are trialling delivery services after they were forced to close.
With much of the population self-isolating and undertaking social distancing, restaurants have been changing their format to instead provide affordable homecooked meals to the nation.
To improve health and safety, many are delivering food without contact, instead taking online payments, or money via apps, and leaving food outside people's front doors.
Businesses from as far afield as Anglesey, Kent, the Isle of Wight, and Edinburgh are among those trialling operations.
While many are undertaking these deliveries without specialist apps such as UberEats and Deliveroo, the hope is that they plug the gaps and provide food that might not be traditionally ordered on a Friday night.
With classics already in place, but with very few now choosing to go out to restaurants to dine, delivery services have adapted to cater for new needs and desires. And to offer food to people who want to support local businesses.
Top outfits such as the Marram Grass, Where The Light Gets In,
Harajuku Kitchen, and Hide are all undertaking plans to deliver, with countless others also setting up.
Ben Cooke, the chef and owner of The Little Gloster restaurant in Gurnard on the Isle of Wight, is also considering the move.
Recent News from Harden's