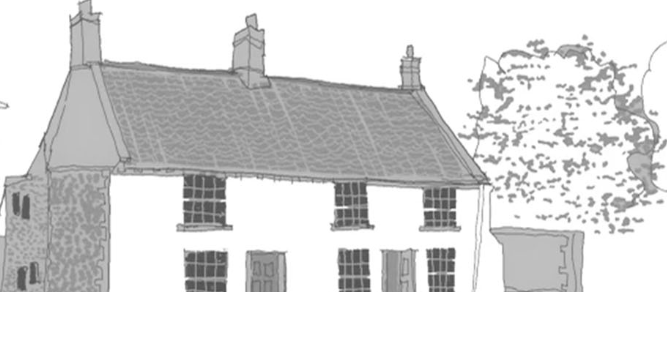 The chef Greg Anderson, together with his partner Rebecca Williams, will open a restaurant with rooms in Holt, Norfolk, later in the year.
The duo will launch 'Meadowsweet' sometime in 2021 having taken on the Grade II-listed former Yetman's restaurant, which they acquired in 2020.
Anderson, who hails from Scotland, was head chef at the nearby Morston Hall – Galton Blackiston's place – for six years. He is some chef, according to reporters. The word "faultless" has been used.
"The nightly menu is never the same but dictated by the available ingredients, and the preparation is exceptional".
Williams was general manager at the restaurant and hotel for five years.
We learned from The Caterer that Meadowsweet will house three bedrooms and will host an "intimate" 20-cover restaurant serving an evening tasting menu of between five and eight courses five nights a week.
The food will focus on local produce, with a grocer, butcher and fishmonger within five minutes' walk of the restaurant. Anderson also intends to buy from local farms.
He told the Caterer: "There's a great farm locally called Old Hall Farm run by Rebecca Mayhew who has some amazing rare breed meat; Mangalitza pigs, Herdwick sheep, superb dairy and meat from their herd of Jersey cattle. They take so much care in the way they farm it's really inspiring, so I'm hoping to build on that relationship."
Recent News from Harden's