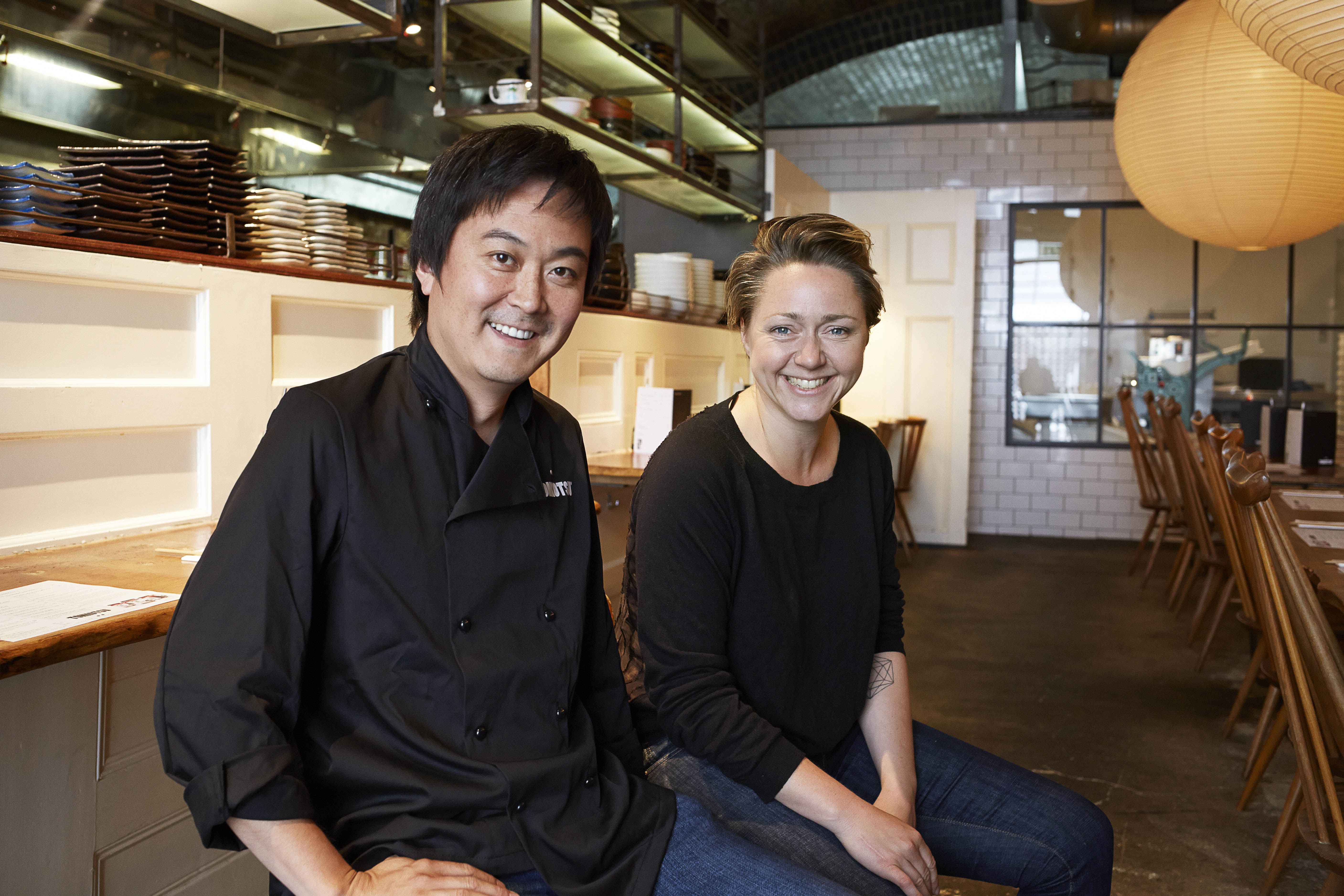 Tonkotsu is to open its tenth restaurant – just six years after launching its first site in Soho. The new branch, in Ealing, is to be located in the new Dickens Yard development and will be a 50-cover restaurant spanning two floors.
From November 30, diners will find Tonkotsu's signature homemade noodle ramens, gyozas and other Japanese appetisers, as well as a selection of craft beers, sake, and cocktails.
There'll be an open kitchen, a basement dining space and ground floor dining room, and a bar made from recycled chopsticks. The company appears to be trying to carefully keep a successful formula while allowing some room for development.
New dishes include: 
Venison Mazesoba (Christmas special available until the start of January): Thick homemade noodles topped with minced miso venison and walnuts, spring onions, red currants, nori and Burford Brown egg yolk
Miso Mushroom Ramen: Konbu and shiitake broth & miso base. Classic homemade noodles topped with shiitake, enoki and shimeji mushrooms, black kale, bamboo shoots, spring onions and seasoned egg
Improved Tokyo Ramen: Chicken brother & soy sauce base. Classic homemade noodled topped with marinated & braised pork belly, pork scratchings, bamboo shoots, spring onions and seasoned egg
Yuzu Mixed Greens: Mange tout, green beans and black kale in a light yuzu dressing
Ealing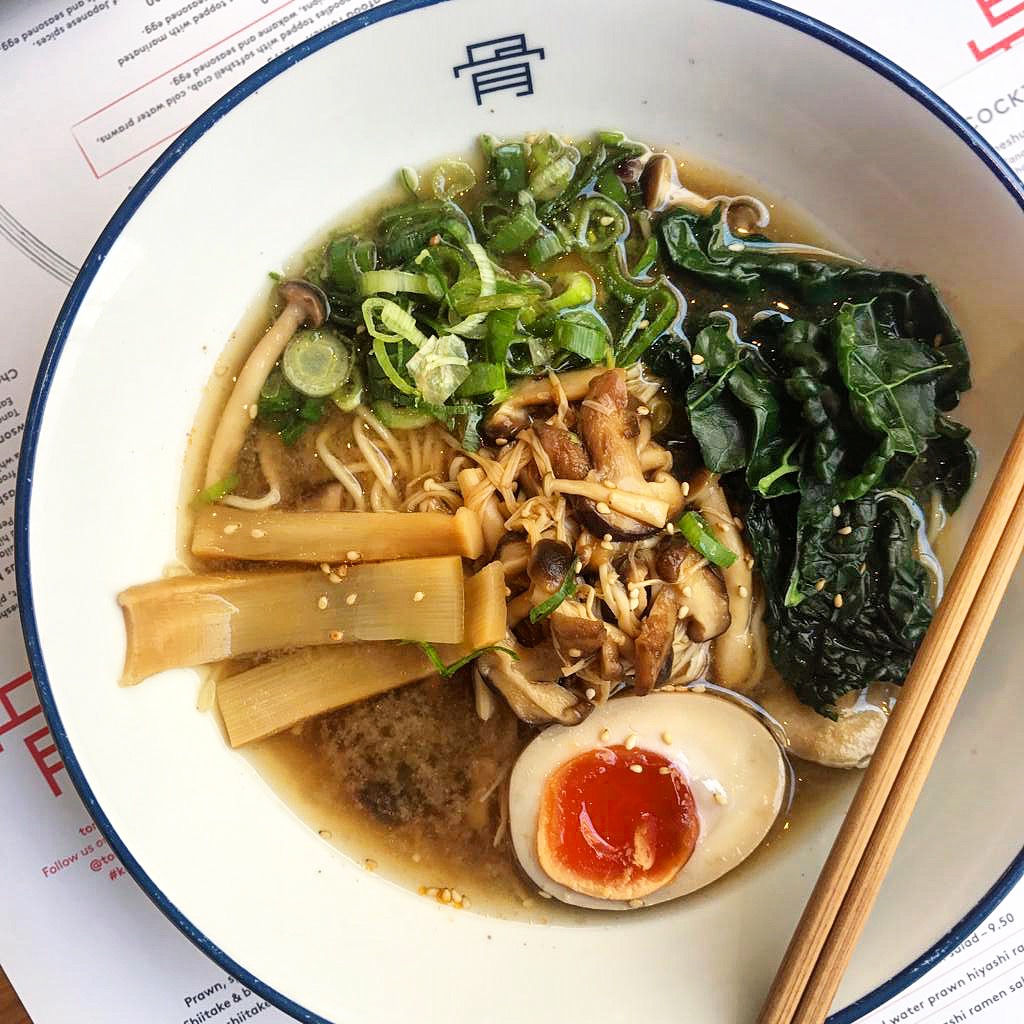 Tonkotsu remains popular in London, with branches spread across town. It might have lost a little of its early pizzazz, but fans still talk about "the most amazing ramen outside Japan!" It's "quick and cheap, with a nice ambience".
It might not be enough to get people trekking out the Ealing, but locals will no doubt be pleased it's on the way and the area has traditionally had a large Japanese community.
Ken Yamada, co-founder of the group with business partner Emma Reynolds, said: "It's staggering to think we're opening our tenth site here – home to thousands of Japanese people and in the heart of a beautiful new development.
"Ealing is our most neighbourhood site to date, and there is already so much support for our arrival."
MD Stephen Evans added: "With the creation of Dickens Yard and the opening of Crossrail, Ealing has further strengthened its position as a busy, cosmopolitan centre and one we are very proud to be part of."
Co-founders Ken Yamada and Emma Reynolds launched Tonkotsu in 2012. The brand is based in London, though there is now a restaurant in Selfridges Birmingham. There are plans to open in Peckham early next year.
Recent News from Harden's