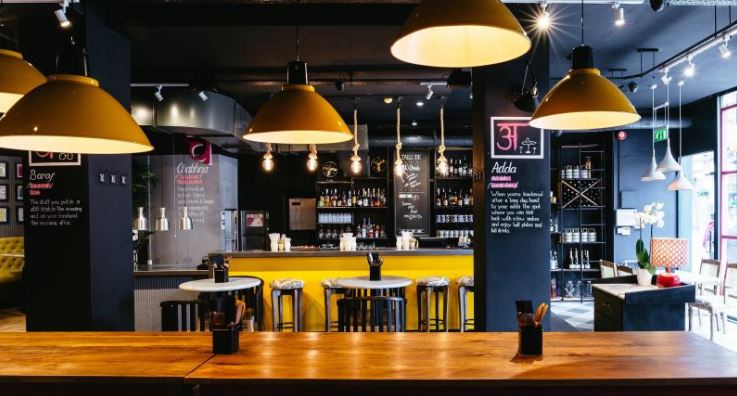 Indian restaurant Talli Joe has closed and looks likely not to re-open, Big Hospitality reports.
The small plates all-day restaurant, which served a fun snack-heavy menu and fusion cocktails, was billed as a strong Dishoom alternative by reporters.
In last year's guide, dishes were said to be "cleverly constructed", with food "packing a good clout flavour-wise". It proved a "fun" and "really lively" setting.
A shame, then, that a note on the door announced: "The restaurant is closed until further notice. Sorry for the inconvenience."
The Talli Joe website is suspended.
The restaurant was set up by a first-time Indian restauratuer together with Sameer Taneja, formerly of Banares and the Waterside Inn.