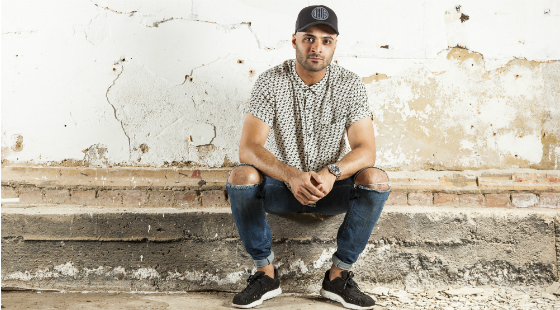 Iranian streetfood specialist Berenjak is replacing James Lowe's Flor bakery and wine bar on the edge of Southwark's Borough Market, in a reshuffle of businesses backed by JKS Restaurants.
Chef Kian Samyani (pictured) has won high praise for the original Berenjak, which opened in Romilly Street, Soho in 2018, with the new Harden's 2022 guide eulogising its "exceptionally tasty kebabs and mezze, a cool vibe and bread baked fresh from the oven right before your eyes".
Flor also wins plaudits – and the highest rating for its food – in our guide, which describes it as "a darling little place, and the staff are just lovely!" A spin-off from James Lowe's well-known Lyle's in Shoreditch, it opened in 2019 as a restaurant and wine bar and operated as ASAP Pizza during the pandemic. A short-lived relaunch as a bakery and wine bar ended with its closure last month, but the name Flor lives on in the guise of a bakery open for take-aways on Fridays and Saturdays at Bermondsey's Spa Terminus, run by Lyle's pastry chef Helen Evans.
Berenjak will launch at Borough Market this spring. It will be interesting to note whether its celeb fans, including singer Dua Lipa, will make the trek south of the river to Borough.