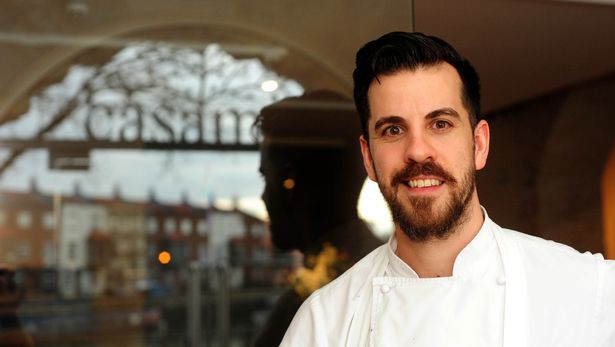 Chef Peter Sanchez-Iglesias is to open his first London restaurant. He'll arrive at The Standard hotel next year.
Sanchez-Iglesias, chef owner of the "magical" and "excellent" – though "expensive" – Casamia in Bristol, as well as the "superb" Paco Tapas in the same city, will open on the hotel's rooftop restaurant in King's Cross some time in 2019.
There are limited details on the menu right now, but dishes similar to Casamia are expected – complex, precise and impressive food that has earned Sanchez-Iglesias countless plaudits.
The transfer from t'shires to the meaner streets of the capital can be a rocky road, as diners become ever-harder to impress the closer one travels towards "W1". But if Claude Bosi's transfer of Hibiscus was an example of finding it hard to match expectations between town and country, Tom Kerridge's recent opening has shown that with the right offering it can be done.
Sanchez-Iglesias said he jumped at the opportunity to get involved in a London restaurant and said he's long been a fan of The Standard.
He said: "For me, the attraction of working with the Standard, London, is the whole experience. I've been a massive fan of the Standard for years – their hospitality, their image, look and everything they do.
Setting the Standard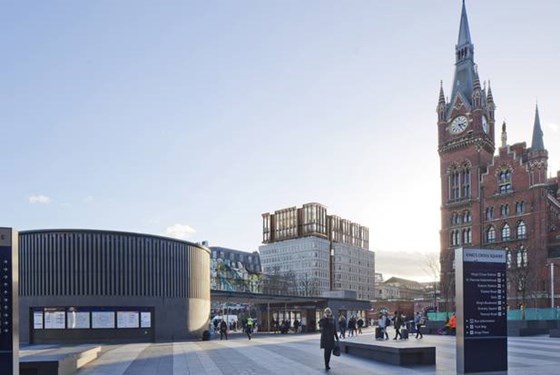 "To me, they always approach their businesses in a new and refreshing way. When I first heard about the possibility of coming on board with the Standard, London, I was like 'hell yeah'! I never thought I'd work with a hotel but this is different.
"The team are amazing. The people behind this project are hugely creative, open minded. It's completely the right fit."
Amar Lalvani, CEO of the Standard, certainly could not be accused of setting the bar low…
"Peter is one of the most talented and innovative young chefs in the UK, if not the world.
"We are honoured to be collaborating with him and are thrilled that the Standard, London is the stage that he has chosen to display his artistry to the world."
Recent News from Harden's