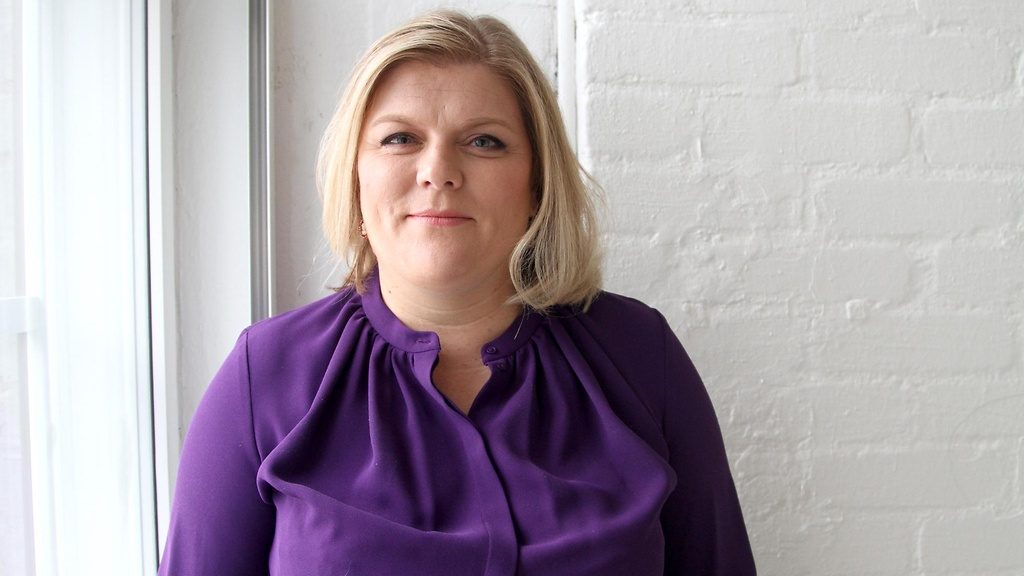 Helena Poulakka, who has worked with the likes of Pierre Koffmann, Pierre Gagnaire, and Gordon Ramsay, has been brought in by D&D London to shake things up at the consistently poor Skylon restaurant on the Southbank.
Since 2015, Skylon has been offering diners terrific views over the Thames, but not much more. Puolakka, who until now has been overseeing another D&D London venture, Aster, in Victoria: a curiosity for D&D London in that it belies its faceless NOVA location to deliver some genuinely interesting Nordic cuisine.
The move marks a timely return for the Finnish chef, who spent six years at Skylon from 2007. Poulakka has devised a classic French menu – reflecting her training in Paris – for the restaurant, with her Scandi ethos of 'foraging, fishing and living off the land' also playing a part.
Dishes such as hand-dived scallops with spinach and champagne veloute, chicken ballotine with girolles, turnips and a vin jaune sauce, and chateaubriand with baby gem, truffled peas and madeira are on the way.
Skylon and Aster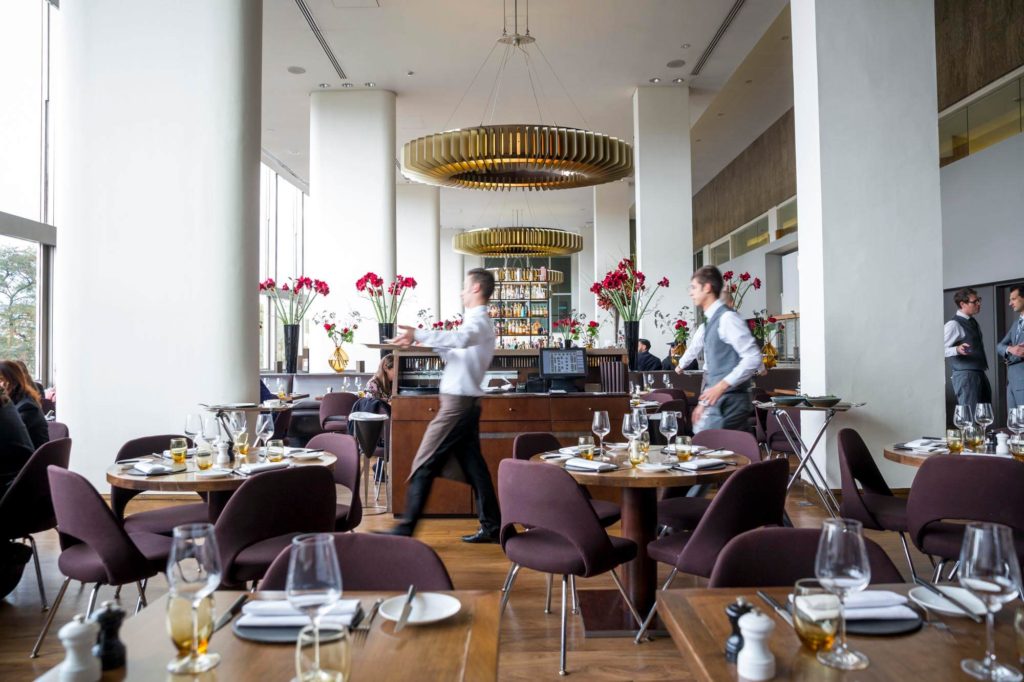 Poulakka, who will continue in her role at Aster all the while, will also be serving puddings such as brioche with mandarin jam, toasted milk mousse and lemon verbena, and hot pear with feuille de brick, cocoa and creme fraiche.
"Opening Skylon for D&D London was a new platform for me to learn the industry and was extremely valuable for my development for future roles," said the chef.
"You can take the chef out of the kitchen but you can't take the kitchen out of the chef so when the opportunity arose to bring my style of cooking back to Skylon, I couldn't resist but to go back to the kitchen."
More from Hardens