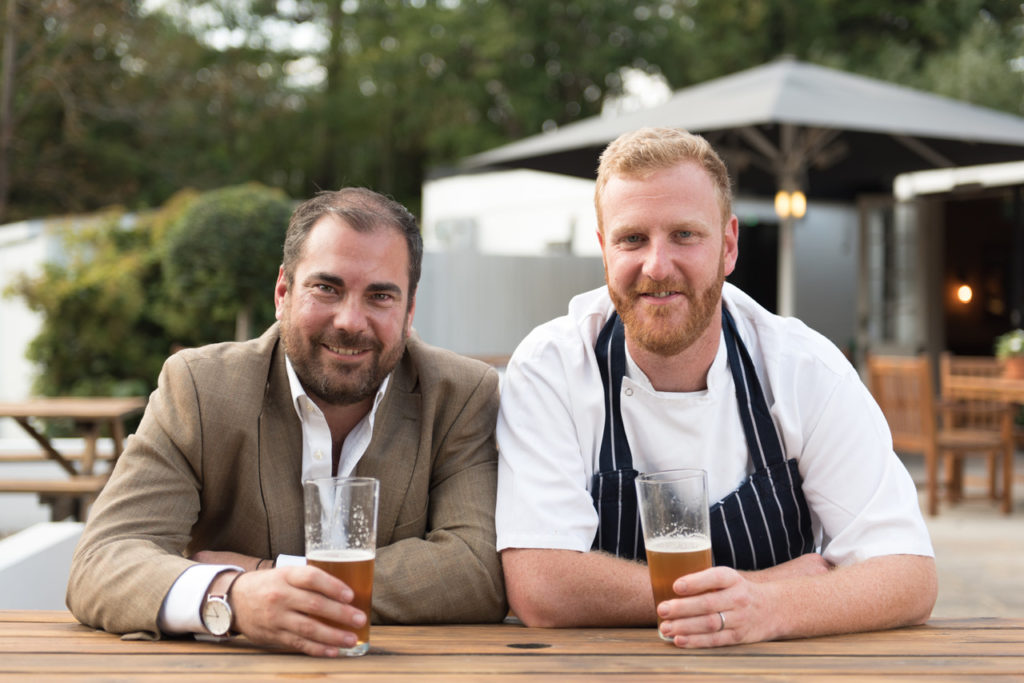 James Lyon-Shaw, who under the ETM Group has run food-focused pubs such as The Botanist, The Jugged Hare, and Ealing Park Tavern, has teamed up with ex-Ivy head chef Jamie Dobbin to launch a new countryside venture.
The pair have taken over the Greene Oak near Windsor within their newly formed Brucan Pub Company. If this one goes well, expect more where it came from.
As we reported last month, the spot opened on September 20. There's a daily changing menu using rare breed meat and day boat fish sometimes shunned by other establishments.
Lyon-Shaw and Dobbin said they'll only be cooking British food at the Greene Oak, with a big emphasis on regionality. An announcement talks of Brixham gurnard and Torbay pouting alongside Hebridean lamb and Tamworth pork.
New pub company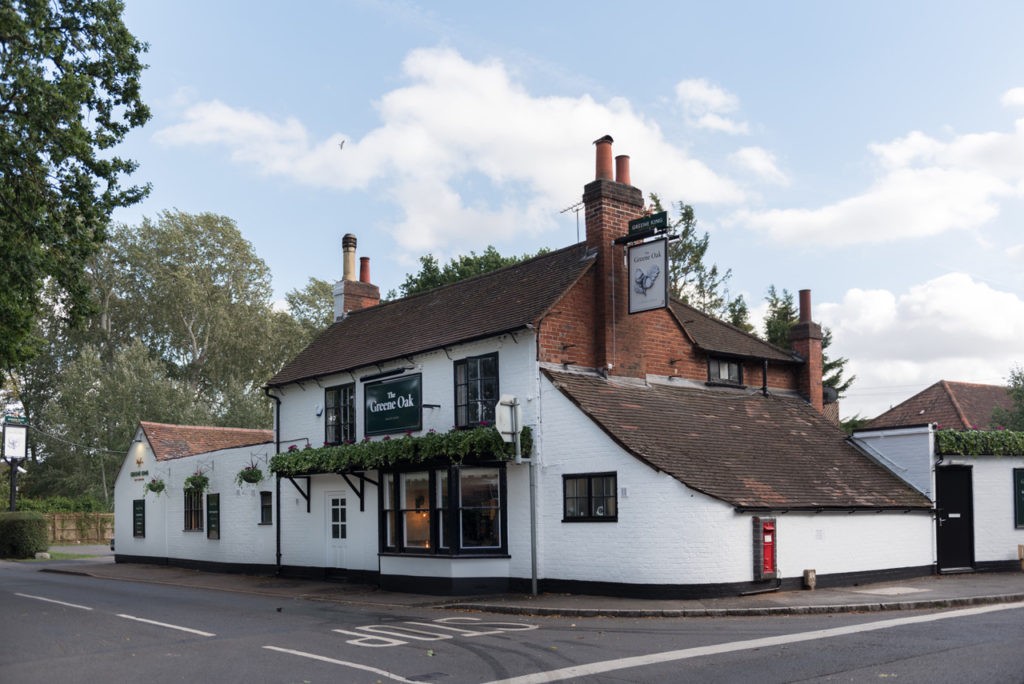 A sample menu includes roast white onion soup with Tunworth croquettes, pressed wild rabbit and mallard terrine with runner bean chutney, and cod tongue and cheek on toast alongside garlic butter.
Also mentioned by the pair are Brixham king scallops and pickled apple, 35-day aged rump of White Park beef, and slow-roast shoulder of lamb.
Beers get a look in too – Brucan Pubs has been brewing its own IPA. And there are also plans for a kitchen garden.
Recent News from Harden's