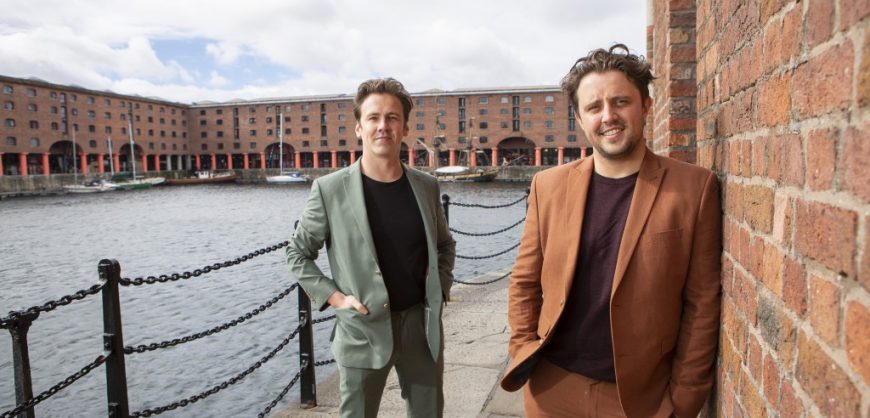 Ellis and Liam Barrie have been busy. Just a week after the brothers announced the launch of a new restaurant in their hometown of Liverpool, the pair have revealed plans to open a cookery school.
The centre, to be located at their successful Marram Grass restaurant in Anglesey, will offer classic cooking classes alongside butchery techniques and fish preparation.
The Barries are hoping to raise £30,000 to help set up the unit. Backers have been offered incentives.
"If someone donates £100, they will get £100 to spend at Marram Grass, the school or our new venture in Liverpool," Ellis told The Caterer.
Not only will the school provide teaching to paying guests, but Ellis and Liam also want to make lessons available to young people eager to make their way in hospitality through sponsorship programmes.
Cookery school
Ellis added: "Unfortunately, not many parents can afford to send their children to these type of courses, so we are offering places. It will cost £200, so any investors can buy into that".
The chef explained he learned how to cook at his local community college – and he wants to ensure the next generation also have the opportunities to get going with their careers.
He said: "The idea is a no brainer for me, it is something as business we need to start thinking about. We can't rely on government to put money in the next generation of chefs.
"We need to have a bigger impact. If we want to grow our businesses we need to find talent, and nurture that. It's so very important."
More from Hardens