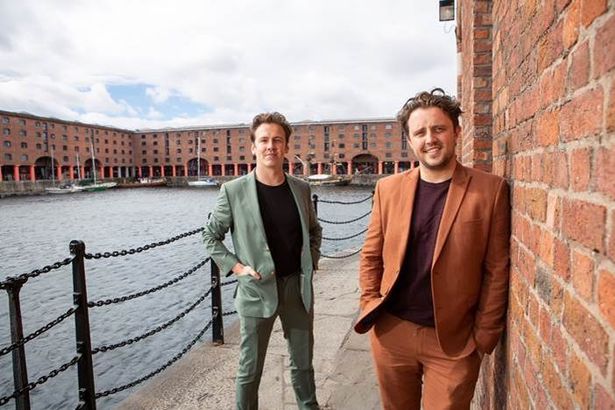 Liverpool-born chef Ellis Barrie is to open his first restaurant in his home city. Barrie has announced plans to launch a venture along with his brother Liam on the Royal Albert Dock in 2019.
Barrie's cooking reputation has been blossoming over recent years, largely thanks to Anglesey restaurant Marram Grass, which he currently runs with Liam.
What was a fairly simple cafe on a North Wales caravan park has grown into something special: Marram Grass has earned high praise, including from our reporters.
As well as being affordable, at Marram Grass – which is basically a potting shed – you'll find a "happy atmosphere", and a venue where chefs "seem to have everything right" where they "turn good local produce into great restaurant treats".
Caravan site…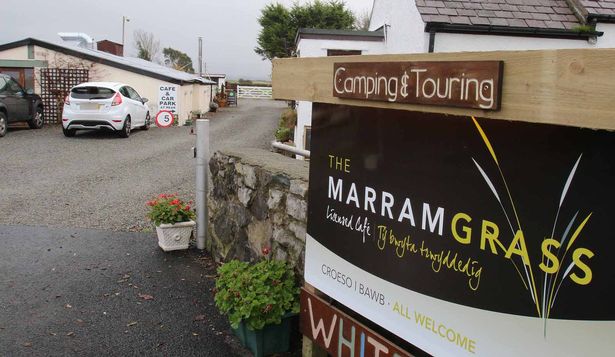 Liam Barrie, co-owner and managing director of Marram Grass, said: "We're incredibly excited to get the site up and running in such a brilliant part of town.
"We're Liverpool born and bred so we're really looking forward to being back in the city to showcase what we do."
We don't yet know about the exact launch date or menu. We imagine the Barries will bring with them their local seafood and self-reared meats.
Recent News from Harden's