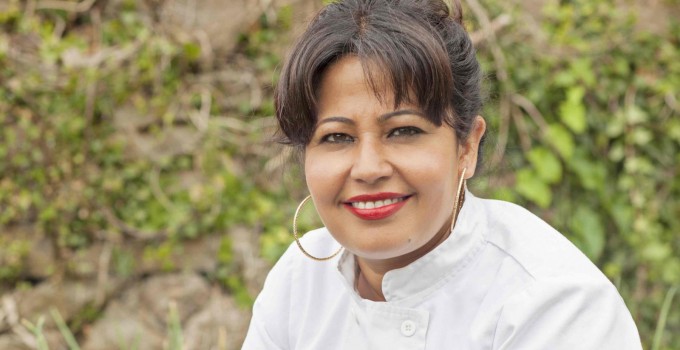 The Oxford Cultural Collective has announced a new series of food talks at Carousel restaurant.
Migrations: all our voices will discuss how migration has helped propel Britain's food culture, and how the restaurant industry has benefited from diversity and learning.
The new series will celebrate the positive role migrants have played in food, and how new voices have helped shape Britain's collective identity.
At a time of growing uncertainty for many in minority groups, brought about by political and constitutional upheaval, the talks aim to be a hard-hitting, stimulating reflection on current concerns.
Founder Donald Sloan told Harden's: "Our sector – food and hospitality, is possibly the most culturally diverse of any. We welcome workers from all around the world and we rely on them 365 days a year.
"As the UK becomes a less welcoming place for those in minority groups we have a moral responsibility to speak up.
"This series is the Oxford Cultural Collective's contribution in that respect. We are publicly and loudly celebrating the rich mix of people that define the UKs culinary culture and we are standing against the legitimisation of prejudice and discrimination."
Migrations: all our voices will be launched on June 17 2019 at Carousel, London, with a dinner prepared by Romy Gill MBE, chef proprietor of Romy's Kitchen in Thornbury. There'll also be a talk by Baroness Warsi. Tickets are £75 and include a four course dinner with wine.
Recent News from Harden's