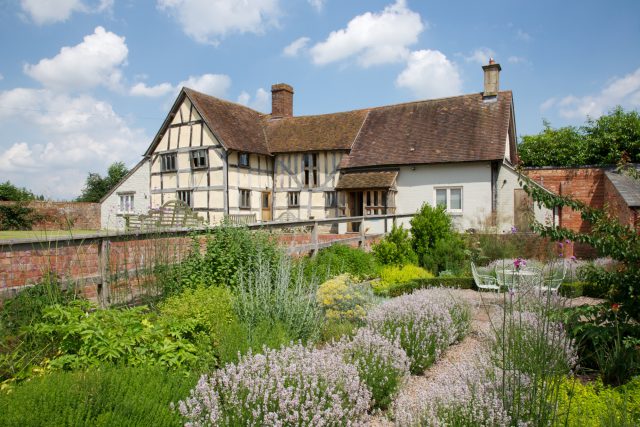 Mehdi Amiri has been named head chef at Eckington Manor.
The chef joins the Worcestershire restaurant after dividing the last 18 years between Le Manoir aux Quat'Saisons, the Fat Duck, and Swinton Park Hotel. He will replace joint head chefs and spouses Sue and Mark Stinchcombe.
He told The Caterer: "I'm really looking forward to starting at Eckington Manor. My most recent role has allowed me to experiment creatively and work alongside a great team, creating a delectable dining experience for guests."
Judy Gardner, owner of Eckington Manor, added: "We are absolutely thrilled to welcome Mehdi to the Eckington family. He is extremely talented and has such an eye for detail, we love what he creates! We can't wait for this to be part of the offering at Eckington Manor."
It is not yet certain what the Stinchcombe duo, who leave a kitchen garden and hyper-local approach to cooking and a 38-cover restaraurant behind, will move onto as their next project.