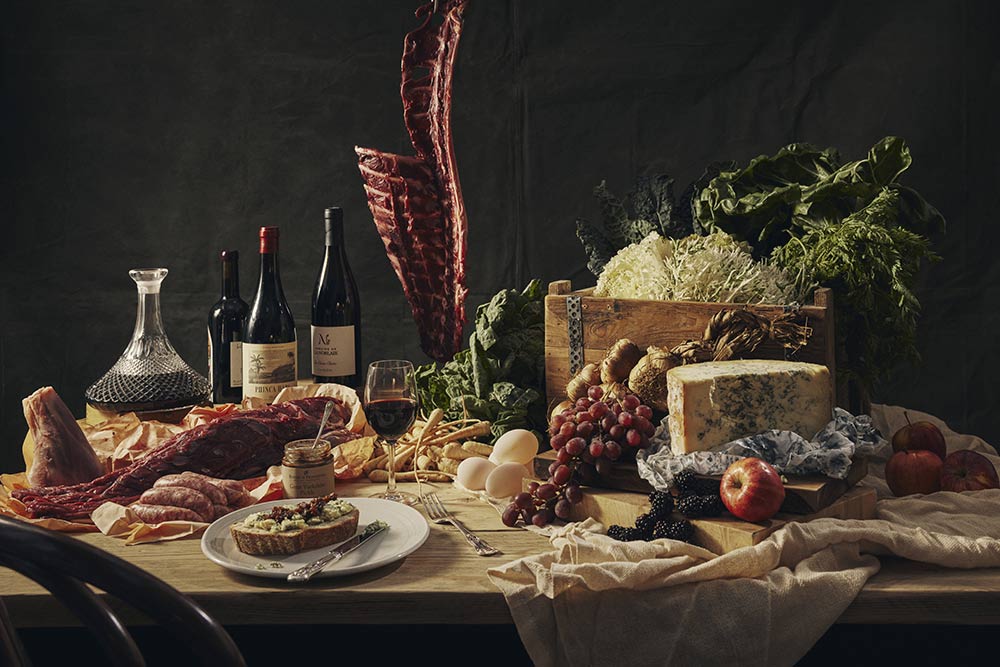 The team behind The Oystermen seafood bar in Covent Garden are scheduled to open their follow-up this month – Walter's in West Dulwich, which they are pitching as a neighbourhood restaurant serving modern British cooking.
Rob Hampton and Matt Lovell launched The Oystermen in 2017, winning acclaim for the quality of both food and service. The Harden's 2022 guide offers glowing reports on its "superb fresh seafood" and "lovely staff".
They have promised plenty of seafood on the menu at Walter's, including trout skin with cod roe dip and truffle arancini, bloody mary crab salad, roasted hake with romesco sauce and whole seabass served at the table. But there will also be roasted venison loin with parsnip, Jerusalem artichoke risotto, and an apricot and harissa-glazed lamb belly salad.
The kitchen will be headed by chef Khalid Hassan, formerly of Social Easting House, L'Atelier Joel Robuchon and Murano, while the restaurant – which apparently takes its name from a milliner who once occupied the premises – will be divided between a glass-fronted dining room at the front and a snug lounge bar at the back serving cocktails and grower champagne.
The launch may reflect a post-pandemic trend towards restaurant openings in affluent suburbs, to tap the growing market among working-from-home professionals who no longer spend so much time in central London.
The pair said: "Walter's feels like a very natural next step for us, we are moving down south, to a neighborhood we know and love. We can't wait to create a spot for people to relax and enjoy great food at any time of day."
Recent News from Harden's